Articles Tagged 'YouTube Canada'
YouTube taps into Canada's love of CTV
At Brandcast Canada 2021, the platform released a frictionless ad unit to capitalize on a growing audience.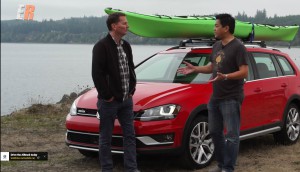 Touche's new way to do YouTube overlays
In a YouTube first for Canada, Volkswagen gets a targeted audience thanks to some deal-making behind the scenes.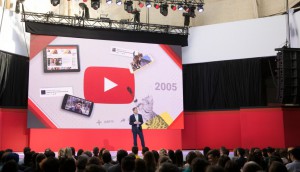 YouTube isn't TV and it's OK with that
MiC sat down with Sam Sebastian, VP, Google and managing director, Google Canada, ahead of YouTube's third annual Canadian upfront.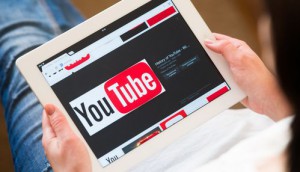 YouTube brand fallout: the Canadian impact
The brands that have confirmed ad spend has been paused in the market and where we go from here.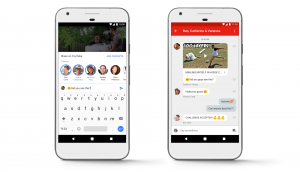 Canada gets first peek at YouTube's new sharing feature
A new chat feature, designed to "reduce friction" in sharing videos, will roll out in Canada first due to the country's high rate of mobile video sharing.
YouTube FanFest's free-for-all
Last year's Toronto event attracted 15,000 attendees, compared to around 2,000 at other locations.
Mobile games, eSports rule YouTube in 2015
According to its year-in-review, 20 of the top 100 channels in Canada were gaming-related.