Articles Tagged 'YouTube'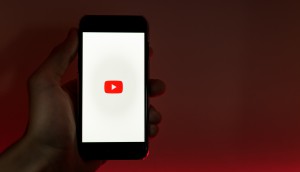 YouTube was Google's fastest-growing ad segment in Q4
The tech and media giant released results specific to the video platform for the first time.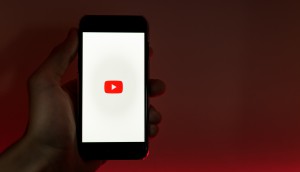 YouTube could be removing ads targeted at kids
Big changes could be coming to the popular platform, and two experts say brands need to better understand changing data and targeting policies.
Most podcast consumption isn't done on a listening platform
A study has found that the most popular platform for podcasts in Canada is YouTube – but does that mean video ads are an opportunity?
YouTube the favourite video source for youth: study
With more than 98% of Canadian kids consuming video content monthly, the free video platform reigns among those two to 17 years old.
Kids are tech-savvy, but some are still traditionalists: study
Children under 17 are streaming music and podcasts in big numbers, but some stereotypes don't hold up.
ICYMI: YouTube updates policies
Plus, TSN announces its MLS schedule.
YouTube, DoubleVerify partner on brand safety
The partnership aims to boost campaign success through both brand safety and suitability.
YouTube rolls out ad pods
The company got a warm reception from some advertisers for its new double-stacked 'ad pods' format.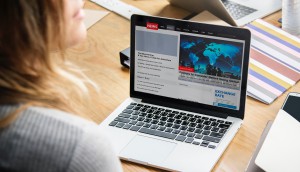 Netflix rules for drama, CBC for online news: study
The CBC was the most popular source of news content, according to the latest report from Media Technology Monitor.