Articles Tagged 'YouTube'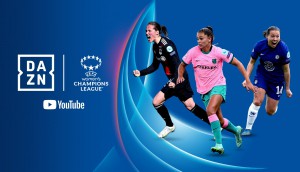 DAZN partners with UEFA and YouTube to grow women's sport
The landmark announcement brings women's soccer to viewers for free via YouTube for the first time.
Chef Anna Olson gets live for branded content
The Canadian online personality is betting on live streaming content for sponsorship opportunities.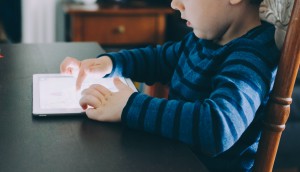 How YouTube fared in Canada in 2020
Children and their parents remain a big audience for the platform and many turn to it for music over other audio streaming options.
YouTube experiments with ecommerce
A new Shopify integration is being tested to create a seamless sell-through experience for the platform.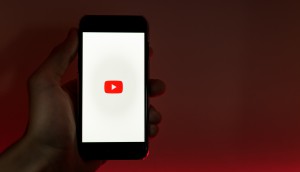 As VPN usage surges, will Canadian advertisers lose out?
Canadian YouTube viewers aren't always viewing local ads, and U.S. advertisers are sometimes wasting dollars on non-U.S. viewers.
It's a mixed bag for Alphabet in Q1
The first of the big digital media companies to report its earnings since the beginning of the pandemic saw growth, but pointed to a slowdown in March.
YouTube reverses decision to de-monetize COVID content
Agency leaders discuss how to balance the need for publishers to monetize important content with the goal of fighting misinformation.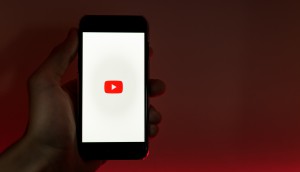 YouTube was Google's fastest-growing ad segment in Q4
The tech and media giant released results specific to the video platform for the first time.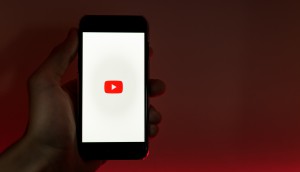 YouTube could be removing ads targeted at kids
Big changes could be coming to the popular platform, and two experts say brands need to better understand changing data and targeting policies.
Most podcast consumption isn't done on a listening platform
A study has found that the most popular platform for podcasts in Canada is YouTube – but does that mean video ads are an opportunity?