Articles Tagged 'YouTube'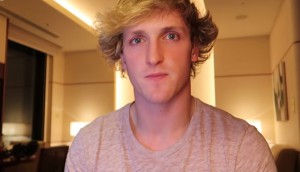 Buyers on board with YouTube monetization changes
Google concedes bigger does not always equal better in changing its quality controls and how it highlights content.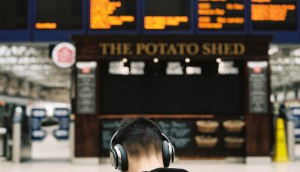 Spotify gaining in the battle for listeners: study
According to the MTM's newest report, the streamer is making big gains, and almost half of users opt for the ad free option.
Streaming music services growing in popularity: study
Plus, despite the global reach of online radio, listeners still prefer local content.
Online video penetration flat: study
The number of Canadians watching online video hasn't changed since 2015, although those who do watch are watching more.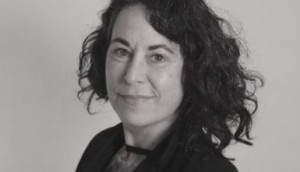 Ad safety: Isn't this the Google we created?
Sarah Ivey from Agents of Necessity on how the industry made the digital media unicorns that are now having their feet held to the fire.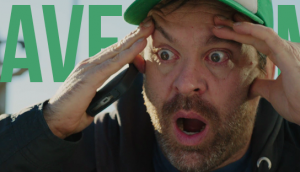 CBC adds new web series on first responders
Save Me, starring Queer as Folk's Fab Filippo, is hosted on YouTube and dives into the world of professionals dealing with medial emergencies.
Are YouTube's new safeguards enough to clear up the controversy?
Machine learning, new monetization criteria and third-party measurement are giving some agencies hope – but does the scandal prompt bigger questions about online advertising?
Stop making rubbish ads and know your numbers: BCON Expo takeaways
From media leads and marketers pleading to keep your TV spot off Facebook to the future of influencer relationships, the top tips from this year's deep dive into the world of branded content.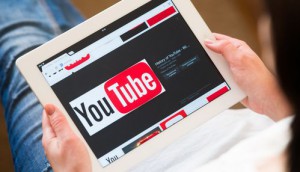 YouTube brand fallout: the Canadian impact
The brands that have confirmed ad spend has been paused in the market and where we go from here.
ICYMI: New hosts for the Junos, Twitter adds analytics for Moments
In case you missed it: Brian Adams and Russell Peters will headline the Junos, brands and users alike can track their Twitter Moments, and YouTube breaks down the video habits of working-age women.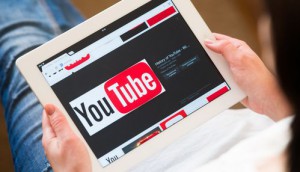 With one billion hours of daily watching, how does YouTube stack up in Canada?
Research indicates that the Google-owned giant dominates the social space in Canada – but it might not necessarily be because of the quality of the content.