Articles Tagged 'Zenith Optimedia'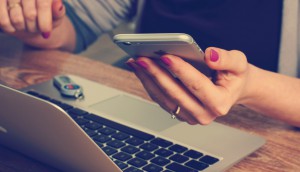 Canadians' media minutes on the decline: study
Mobile is growing consistently, according to Zenith, but it can't make up for dips in other media.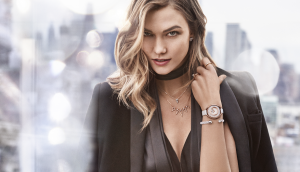 Havas Media wins global account for Swarovski
The crystal jewellery maker's media account spans 35 countries, including Canada.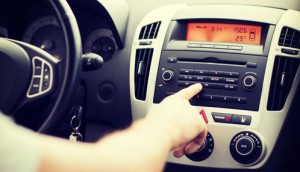 CAB launches industry body for radio
Led by Sarah Garvie, the new organisation aims to grow the profile of the medium for advertisers.
Juice Mobile taps Veronica Holmes to lead Canadian biz
The former president of digital at Zenith Optimedia is taking over national operations for the mobile advertising company.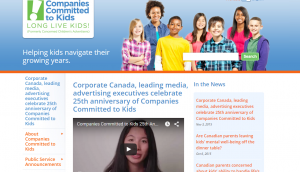 Zenith recognized by Companies Committed to Kids
The unique industry-wide collaborative body focused on the health and welfare of Canadian children celebrated its 25th anniversary yesterday.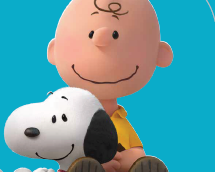 Rogers goes Peanuts with Fox
The telco is promoting its family phone plans through a unique partnership with Fox Studios for The Peanuts Movie 3D.
Op/Ed: What's driving this 'epic wave' of media reviews?
Veronica Holmes, who was most recently director of digital at Zenith Optimedia, on what she believes is driving the spate of reviews in Canada.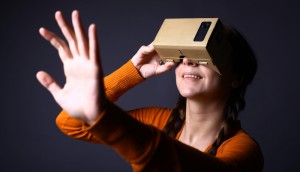 Revving up for VR executions
As VR enters the mainstream, media agencies are examining how the new tech can work for clients.
Xaxis launches mobile-first business
The global digital media platform has created Light Reaction, a data-based, mobile-first advertising business based on a pay-for-performance model.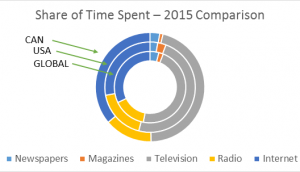 Mobile driving online media consumption: report
Global internet consumption will grow 10% annually, according to a consumer media consumption report by Zenith Optimedia.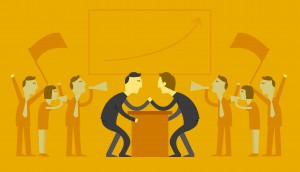 Viewability wars as digital transitions
As agencies and publishers butt heads over metrics, the industry is inching towards trading viewability as a currency.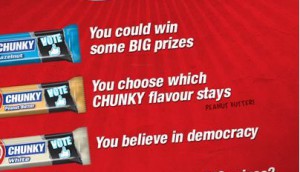 Kit Kat issues Chunky challenge
The Nestle chocolate bar has launched a contest to decide on its next permanent flavour.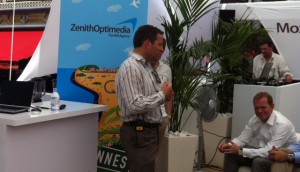 North America to see 13% ad spend growth in 2014-15: report
ZenithOptimedia's latest ad spend report was presented by CEO Steve King in Cannes, with mobile predicted to be the biggest climber.