Articles Tagged 'ZenithOptimedia Canada'
Slight uptick in Zenith's latest global ad forecast
The network predicts internet ad spend will become the world's largest advertising medium within the next year.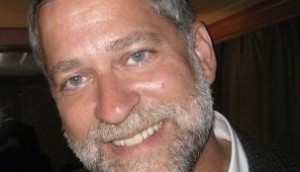 Zenith CEO steps down
Amid "unprecedented" media reviews, country CEO Frank Friedman is returning to ZenithOptimedia U.S., with a new president taking over at the Canadian office.
PHD wins Ontario Government
The agency has been selected following a six-month review.
Judy Davey moves to ACA
The former Zenith and Molson exec has taken on a senior role with the Association of Canadian Advertisers.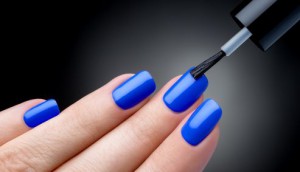 Zenith wins Coty
The global win will include a dedicated team in Canada.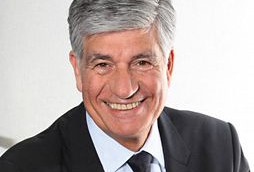 Publicis announces executive shuffle
The company has appointed a new team to lead digital growth, as it announces a series of executive changes and extends chairman and the term of CEO Maurice Levy to 2017.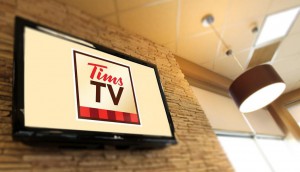 Media reaction to TimsTV
Julie Myers of ZenithOptimedia Canada, Tammy Gardner of Touche Media and Kevin Johnson of Havas Media Canada share their thoughts on Tim Hortons's new video network.
Sunni Boot to win 2013 Paul Mulvihill/NABS Heart Award
The outgoing CEO of ZenithOptimedia Canada will be recognized at an event later this month.
Where Canadians spend their media time: Report
ZenithOptimedia has released its 2013 New Media Forecast, noting 88% of Canadians will have internet access by 2016.
One last thing: Sunni Boot talks media skills
With a new non-media side CEO taking the top spot at IPG Mediabrands this week, the ZenithOptimedia Canada topper on what people need to succeed in today's media industry.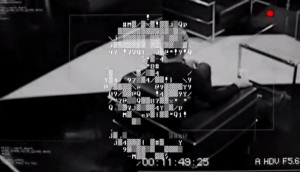 Ubisoft hacks Off The Record
For its upcoming release Watch Dogs, the videogame maker took over a broadcast of the TSN talk show with the help of thousands of fans.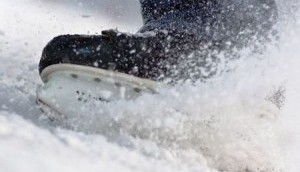 Media reaction to the Rogers NHL deal
ZO's Sunni Boot, PHD's Fred Forster and Brian Cooper from S&E Sponsorship Group weigh in on the new NHL deal in Canada.
Sunni Boot on her decision to leave ZenithOptimedia
The CEO tells MiC about her future plans and why Frank Friedman was the right person to step into the role at the agency at the start of next year.
Facebook partners with small businesses
Group marketing solutions director Alfredo Tan tells MiC about Grand for Good, a program that aims to pair small business owners with media agency mentors in the Greater Toronto Area.