Articles Tagged 'ZenithOptimedia'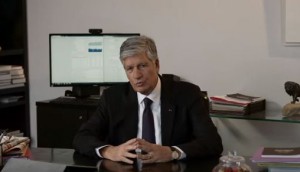 Publicis Groupe to reinvent in 2016
Chairman and CEO Maurice Levy has announced a new model that aims to break down silos and focus on client needs.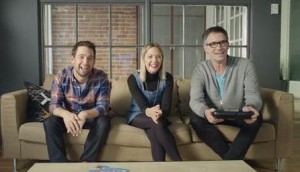 New Nintendo campaign marks return to Quebec
The game co is getting nostalgic for its first major push in the province in years, promoting its new Super Mario Maker with three local personalities.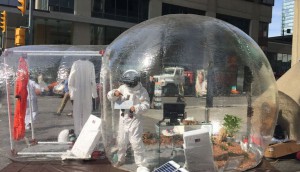 Spotted! An interplanetary execution
20th Century Fox is promoting the launch of The Martian with a street-level activation.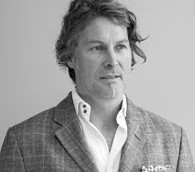 Global leader named for Blue 449
Andras Vigh is now in the position and will support the global rollout of the ZenithOptimedia agency.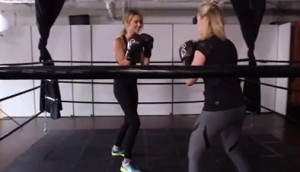 Brands step into the ring with Much Digital Studios
Puma gets boxing, Bell goes back to school and Virgin Mobile showed the VIP side of Osheaga in the MCN's inaugural set of brand activations.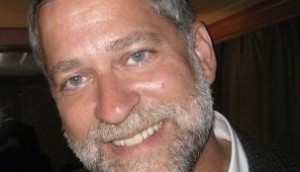 Zenith CEO steps down
Amid "unprecedented" media reviews, country CEO Frank Friedman is returning to ZenithOptimedia U.S., with a new president taking over at the Canadian office.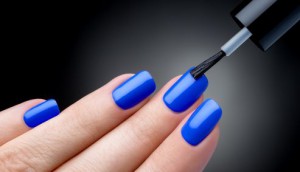 Zenith wins Coty
The global win will include a dedicated team in Canada.
Cannes 2015: Canadians hit the beach
Executives on what they're looking forward to most in France next week, and the work they think will win Lions.
Loblaw chooses Dentsu
The agency picks up work for Loblaw and Joe Fresh from ZenithOptimedia, following a review.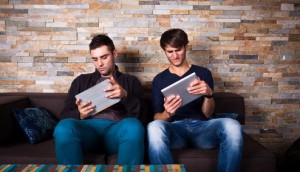 Online video leading global ad spend boost
ZenithOptimedia is predicting global ad spend will grow by 4.4% in 2015, but has slightly reduced its forecast for this year and next.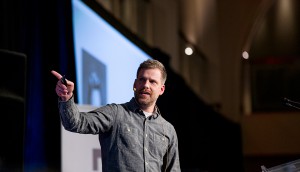 BCON wrap: seven lessons on branded content
From how to work with The Onion to how to get your content shared, here are a few key takeaways from yesterday's event.
Twentieth Century Fox takes 'Home' on the road
The studio has partnered with Jam Van to promote its animated movie around the city.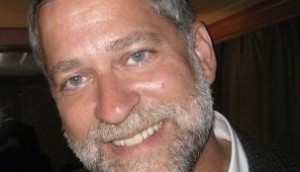 ZenithOptimedia's Blue 449 to open in Canada
The new global media agency network will span 16 countries, with a new Canadian office to be launched by Frank Friedman.