Articles Tagged 'ZenithOptimedia'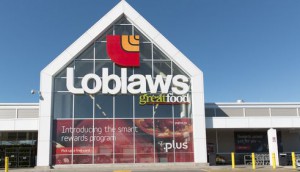 Loblaw's media account under review
The retailer has put the account, which is currently with ZenithOptimedia, up for review.
ZenithOptimedia sets sights on cord-cutters
The ad buyer is partnering with Microsoft Advertising to reach consumers on connected TVs.
ZenithOptimedia exec moves to DDB
Monique Brosseau has joined the agency as its VP and managing director, leading the Montreal office.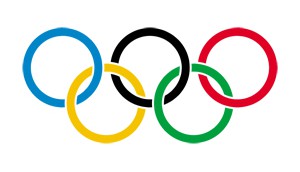 What's the ROI on the Olympics?
Industry execs from MediaCom, Media Dimensions, OMD and ZenithOptimedia on the potential of yesterday's Olympic deal.
Zenith adjusts global forecast
The agency has slightly downgraded numbers in its latest report, with an emphasis on decreases in TV viewing and consumer magazine circulation in North America.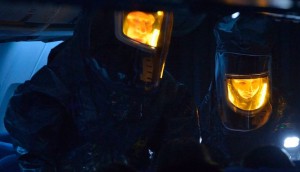 Why FX is changing the way it reports ratings
Details behind the decision at the US arm of the network to no longer report overnight numbers for its scripted programs, beginning with The Strain.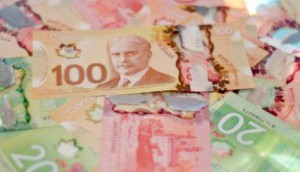 Mobile advertising to fuel global ad spend: report
ZenithOptimedia says ads on the platform are growing 5.5 times faster than those on desktop in its latest report.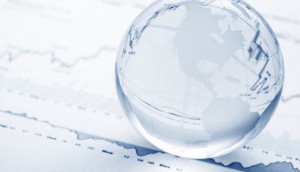 Zenith adjusts ad spend forecast up
The agency has bumped its prediction up and details how ad spend is breaking down in Canada and around the world.
ZenithOptimedia hires new VP for Performics Canada
Sonia Carreno joins the search and performance marketing arm of the agency from her most recent position at BBDO Proximity Worldwide.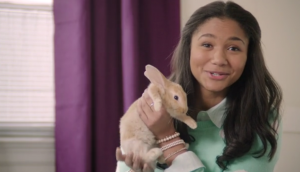 The Ontario Gov encourages viral video viewing
Through a contextually relevant ad buy, the Ministry of Training, Colleges and Universities says watching viral videos helps youth and demonstrates their ambition.
The latest on the proposed PMB/NADbank merger
Presidents of both boards share details of the first meeting, as industry execs say what changes need to be made for a better future for newspaper measurement in Canada.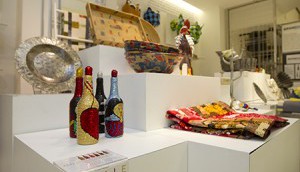 MiC's Nice List: Best of 2013
From an anti-gun PSA to zombie fingers, the editorial team at MiC and strategy showcase their favourite campaigns from the last 12 months.
MiC Most Clicked 2013: Sunni Boot to step down at ZenithOptimedia
The industry veteran's announcement that she was leaving daily operations at the media agency is the second most-read post of the year.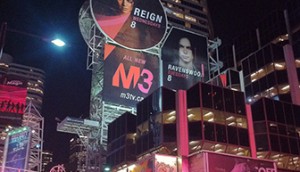 Specialty TV's survival plan
Broadcasters and media insiders weigh-in on challenges for specialty channels as they rebrand and head towards a potential pick-and-pay model.