Articles Tagged 'Zoomer Media'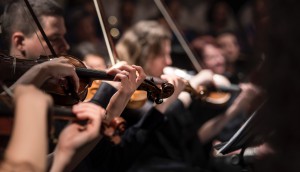 ICYMI: A new high for The New Classical
Plus, another SVOD touches down in Canada, a new drama for Crave and more connectivity on Toronto's subway network.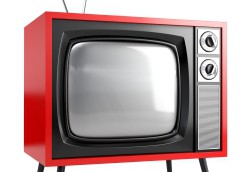 CRTC relaxes programming requirements for VisionTV
The regulator has relaxed conditions of licence for VisionTV but is sticking to its guns on the hours of Cancon it needs to fulfill.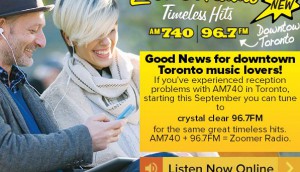 High-rises versus AM radio
Aiming to beat the high-rises blocking its signal downtown, Zoomer Media has added a new twin to its AM740 station on the FM dial.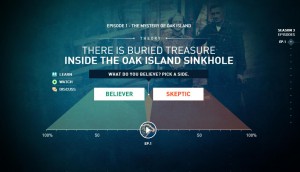 Do you believe?
Vision TV is engaging viewers of The Conspiracy Show with a new website that aims to spark debate around its programming.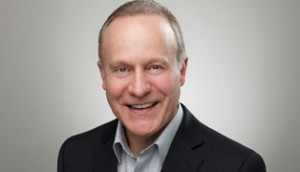 Mark Prasuhn named Gusto! VP, GM
The former Zoomer Media exec will head up operations for the new food and lifestyle specialty service from Ottawa-based Knight Enterprises.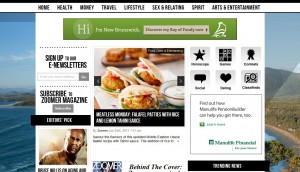 Zoomer Media launches Everythingzoomer
The company has consolidated its online properties into a single content hub that will also be optimized for mobile.
Ildiko Marshall joins Zoomer
The former Rogers Media publisher has joined the magazine as its associate publisher and VP of sales.