Stanley Cup Game 7 breaks records
The deciding game of the Canucks-Bruins Finals was a ratings winner for CBC.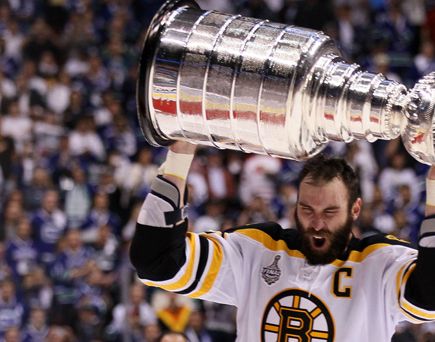 The NHL Stanley Cup Finals series continued its record breaking ways on Wednesday night, with an audience of 8.76 million Canadians tuning in to watch the Boston Bruins take the Stanley Cup, according to BBM Canada.
Ratings in the game peaked at 11.2 million viewers (before Canucks fans threw in the towel?) at 9:40 p.m. with five minutes left in the second period.
The  deciding game in the NHL Stanley Cup Finals was the most watched NHL broadcast in CBC history and second most-watched sports broadcast ever for the network, coming in just behind of the 2002 Olympic Men's Hockey Final between Canada and the USA at 8.96 million.