Television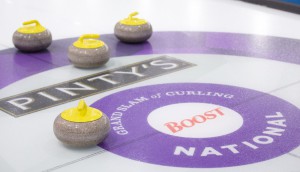 WFGIAC renews Grand Slam of Curling sponsorship
The sponsorship gives WFGIAC several in-venue branding opportunities as well as commercial spots and targeted digital ad units.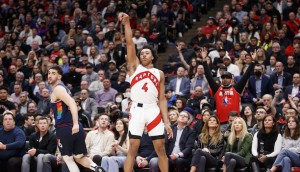 TSN, Sportsnet announce 2022-23 Raptors broadcast schedule
Google, Mary Brown's and Subway have signed on as new sponsors for TSN's games this season.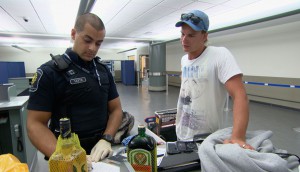 Corus and Pluto TV lay out Canadian launch plans
A major player in the U.S. FAST market comes north of the border with over 100 curated linear streaming channels.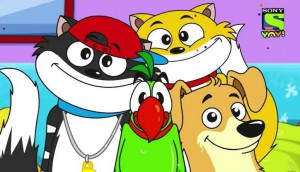 ATN gets Canadian rights for two more Sony India channels
Kid-focused Sony YAY! and family channel Sony PAL aim to increase the company's South Asian audience.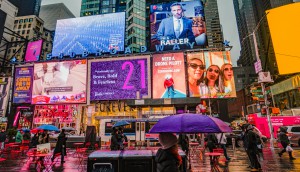 DOOH is becoming a growing part of video spending
DPAA's study finds the format's place within the broader media mix is becoming more entrenched.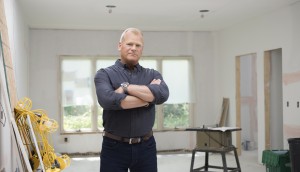 Blue Ant adds Mike Holmes content to FAST offering
In addition to over 200 hours of existing content for Homeful, a new deal will also see the company commission new DIY content.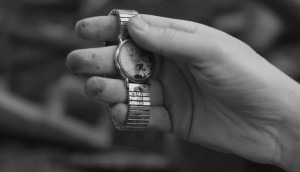 Media Experts gets new film campaign for Michael Hill to the masses
The new initiative uses formats atypical for the jewelry category to shift long-term perceptions of the brand.
Two-thirds of streaming subscribers still have cable
The latest MTM report also finds SVOD subscribers watch more traditional TV, suggesting they use Netflix and Disney+ as supplements, not replacements.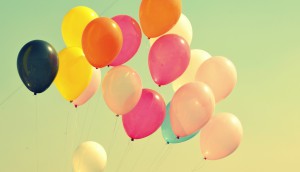 How should advertisers react to media cost inflation?
Dentsu examines why prices are going up, which platforms are impacted the most and how to get as much value as possible out of a plan.
Heritage 'considering' petitions as CBC/Radio-Canada licence term begins
There has been significant industry criticism of the CRTC for removing a number of programming requirements.
Mary Makes It Easy is back with new sponsorship opportunities
The culinary show offers brand partnership opportunities that include branded content and influencer programs with Mary Berg.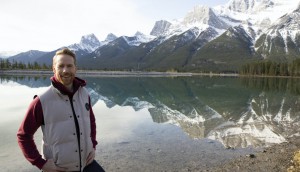 The Amazing Race Canada continues its winning streak: Numeris
Meanwhile, Global's Departure made a jump in the national ratings.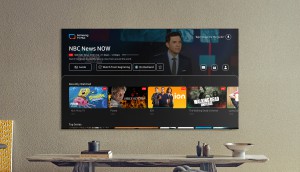 Samsung relaunches its FAST channel with eye towards premium content
A new look and interface for Samsung TV Plus comes alongside plans to majorly bulk up its content offering.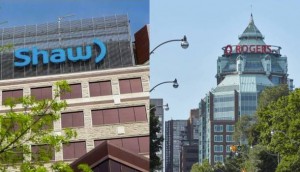 Rogers outage ruled to be relevant to Shaw merger decision
The Competition Tribunal also ruled that the proposed sale of Freedom Mobile was not a sufficient remedy to concerns.