Television
Sportsnet, TSN unveil regional NHL schedule
Rogers has over 130 Canucks, Oilers, Flames and Leafs games, with Bell airing 131 Leafs, Habs and Senators matchups.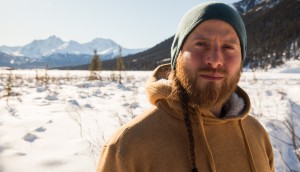 Blue Ant unveils greenlights and openings for sponsors
The company's slate of programming includes factual and entertainment content covering the paranormal, travel and technology.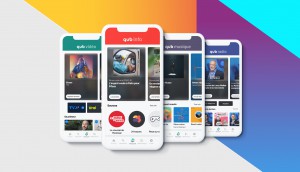 Quebecor debuts consolidated content platform
The ad-supported QUB brings video, news and audio content from across the company's properties to a single source.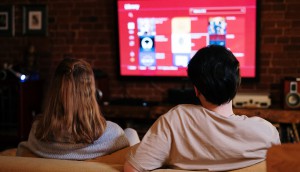 Atedra gets into connected TV with Media Pulse
The DSP expands its omnichannel offering through its partnership with a marketplace focused on premium content.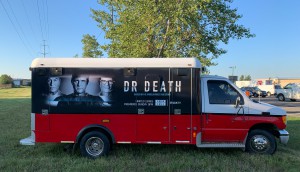 Spotted! Dr. Death hits the streets
Corus is promoting this weekend's premiere with a mobile truck aimed at grabbing attention in Toronto.
Private Eyes finale brings in top ratings: Numeris
Meanwhile, America's Got Talent was the second most-watched show nationally and dominated Montreal rankings.
How Cityline is growing its digital lifestyle audience
Rogers Sports & Media is tapping some of the show's most popular contributors to extend into new digital standalone series.
Which advertising channels do consumers like most?
Kantar's Media Reactions report also dives into the advantages local and global media have over each other.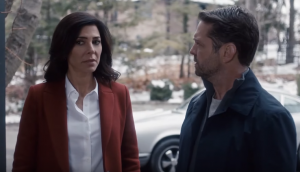 Private Eyes holds on to top spot: Numeris
But America's Got Talent was the highest-rated show in most individual markets.
Increased cord-cutting doesn't mean the end of TV
Despite the pandemic accelerating a drop in pay TV penetration, reach remains strong and presents an opportunity for new strategies.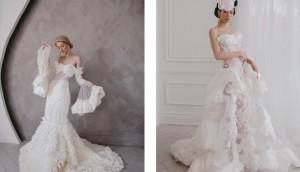 Cashmere to debut its fashion collection on CTV
Kruger's flagship CSR program moves to broadcast after last year's virtual pivot.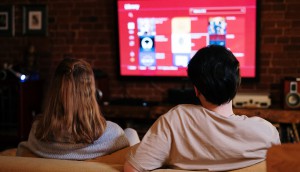 Less than half of households will use pay TV next year
A report from eMarketer also predicts digital video, streaming audio and social media will continue to take up more of Canadians' time.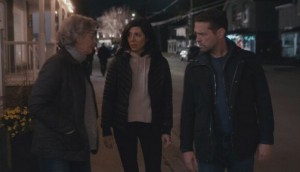 Private Eyes gets back on top: Numeris
Meanwhile, reality TV continues to be a strong performer for summer viewers.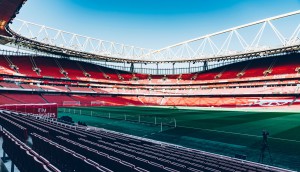 How a changing climate could disrupt media buying
From threatening Sunday afternoon football to creating a premium for weather content, experts say global warming will transform planning as we know it.