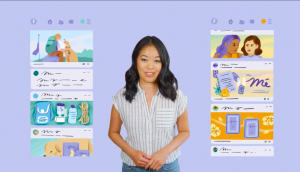 How does your Facebook News Feed work?
A new video series 'Let Me Explain' has the answers
Sponsored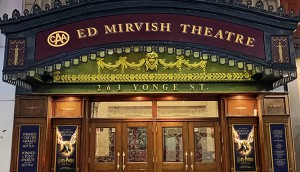 CAA extends its sponsorship with Mirvish
In addition to its previous activations, the brand gets the naming rights to what is now the CAA Ed Mirvish Theatre.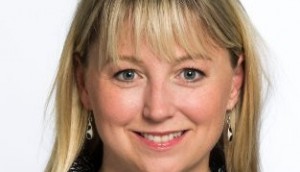 Allvision names new EVP as its president of media departs
Jennifer Bidwell assumes leadership of the DOOH company's sales division as Brand Newman pursues new opportunities.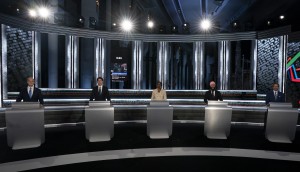 Over three million Canadians tuned in to leaders' debates: Numeris
Outside of politics, America's Got Talent continues to be a top performer heading into its season finale.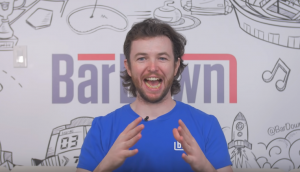 7-Eleven extends TSN hockey partnership into gaming
The convenience retailer will now sponsor all of BarDown's sports video game related content.
Cityline integrates Samsung into its new studio
In addition to showing off new kitchen appliances, the brand is also running a contest focused on living room design.
CPC continued its Toronto radio push in election's final week: Media Monitors
A number of brands maintained strong buys in both Toronto and Montreal last week.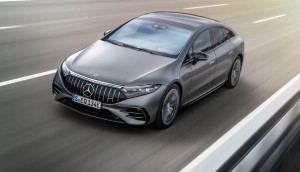 Omnicom to build new dedicated team for Mercedes-Benz
Adding the rest of the automaker's work to its media assignment, the holding company will create a dedicated team to begin work in 2022.
How Dentsu has been progressing on diversity in Canada
The company has released a Canada-specific addendum to its parent company's DEI report.
Sportsnet, TSN unveil regional NHL schedule
Rogers has over 130 Canucks, Oilers, Flames and Leafs games, with Bell airing 131 Leafs, Habs and Senators matchups.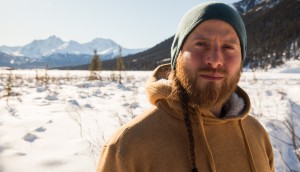 Blue Ant unveils greenlights and openings for sponsors
The company's slate of programming includes factual and entertainment content covering the paranormal, travel and technology.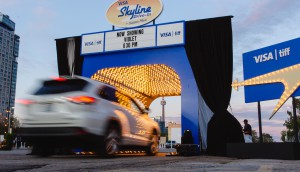 Why Visa keeps coming back to TIFF
In addition to balancing its sponsorship portfolio, a second year of a hybrid events has had unexpected benefits for the brand.
Why you need to talk to clients like they're at a barbecue
Society, etc founder Mike Sharma makes the case for a more honest relationship that gets past the flashy distractions.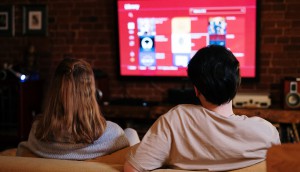 Atedra gets into connected TV with Media Pulse
The DSP expands its omnichannel offering through its partnership with a marketplace focused on premium content.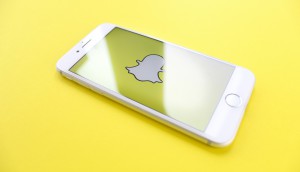 ICYMI: Snap hires head of platform safety
Plus, Google opens a Toronto Cloud region and Adapt strikes its first transit partnership.