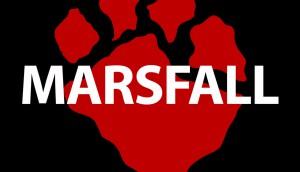 ICYMI: Corus adds to its podcast lineup
Plus, Spotify sells "Sustainable Sonics," offsets that will be used to neutralize the impact of an ad running on the platform.
COMMB supports new products with new hires
The organization bolsters its team as it prepares to release new research and platforms for OOH.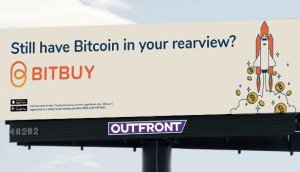 Bitbuy buys into DOOH to get its cryptocurrency to stand out
The Canadian company and Vistar bet on the platform's ability to reach Canadian millennials on the go.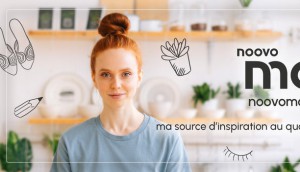 Bell Media consolidates French lifestyle content online
Nouvo Moi is positioned to be a daily one-stop French-language online lifestyle destination.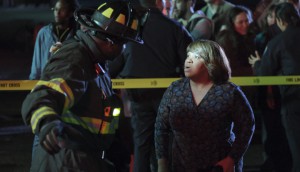 Station 19 takes the top TV spot: Numeris
The Grey's spin-off took the lead after more than a year, while police and medical dramas dominated most markets.
Omnicom's organic revenue dips by 1.8% in Q1
The company also announced a new healthcare platform aimed at de-siloing data and creating more personalized journeys.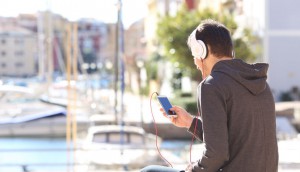 Numeris' holistic approach to audio measurement
The company is expected to announce a new streaming partner in the coming weeks.
CBC gets added support in federal budget
The national broadcaster receives an addition $21 million to help cover shortfalls in ad revenue.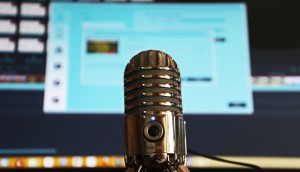 The case for podcast marketing
Quill's Fatima Zaidi crunches the numbers and finds an in-demand, captive audience that is primed for conversion.
Governments take top spots in Toronto and Montreal: Media Monitors
Auto advertisers also increased their play counts significantly in both markets.
Narcity Media adds audio content to the mix
In its efforts towards rethinking local news, the millennial-focused publisher launches its first podcast.