CRTC begins interventions for Bell Media/V deal
Quebecor is holding firm in its stance against the acquisition.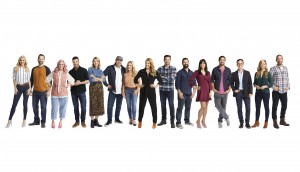 Corus confirms sponsors on Family Home Overhaul
The eight-episode specialty series will feature brands such as Landmark Home Solutions, Wayfair and more.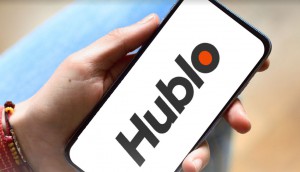 Quebecor tackles branded content with new platform
Content marketing is on the rise, says exec, and Hublo gives it a digital home with high reach.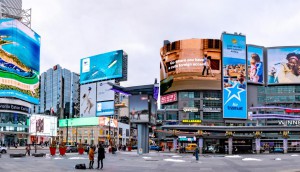 Air Transat buys big at Yonge-Dundas
This marks the first full domination since Branded Cities took over the majority of screens at the square.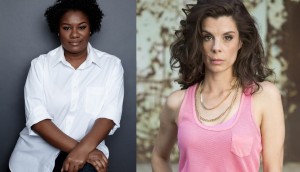 ICYMI: Hasbro assigns MediaCom, CBC brings on Lady Dicks
Plus, BNN Bloomberg business series Sidelines returns and Outfront celebrates one year of programmatic action.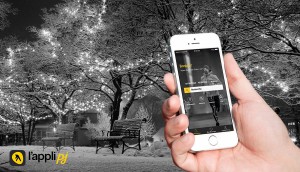 Revenue continues to decline at Yellow Pages
Print and digital earnings continue to drop, although a reduced headcount has given YP a slightly higher margin.
People Moves: Jungle Media, Nextdoor and more
Plus, Kantar has added a new VP of client leadership.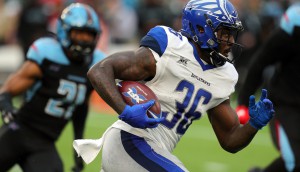 What to expect from the XFL in Canada
The 'all-new' football league drew 1.6 million Canadian viewers across four league-opening games.
Mediabrands drives strong growth for IPG in Q4
Strong performances from Mediabrand, FCB and McCann helped the holding company finish 2019 on a high note.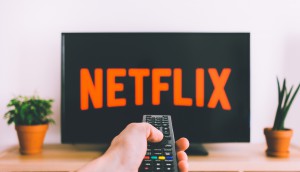 Has streaming actually changed the way we consume content?
More than half of Boomers binge-watch on a monthly basis, and Gen Z have the strongest preferences toward Crave.
Cineplex Q4 media revenue breaks records
The entertainment company continues to see a decline in theatre-goers as media revenue sees a 20% increase.
Super Bowl LIV the top draw: Numeris
The Masked Singer benefited from airing directly after the action, drawing a significant audience of its own.
Advertising drives organic growth at Omnicom in Q4
The holding company's advertising business grew by 5.1% for the quarter and 4.5% for the full year.