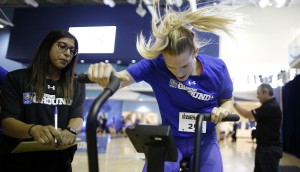 How Training Ground is picking up after a year of disruption
Senior director of marketing Shannon Cole on how its new tactic is changing up the media mix.
Masked Singer, SNL stay on top: Numeris
While the same shows remained in the top positions, AMAs were notably lower after recent premiere weeks.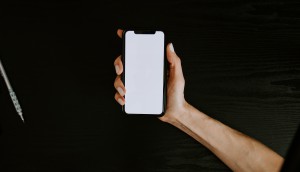 Exclusive: Blue Ant Media acquires MobileSyrup
The company was looking to expand its digital scale with a distinctly Canadian brand.
Auto zooms back with a vengeance on Toronto radio: Media Monitors
Th category also continued to climb in Montreal, but government remained on top.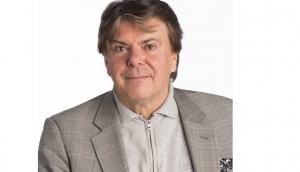 Wade Oosterman to assume Bell Media leadership from Lennox in 2021
After Randy Lennox's surprise exit announcement, Bell has announced several changes, including a new role for Devorah Lithwick.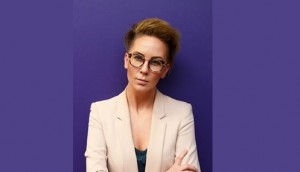 Amanda Dorenberg to take the reins at COMMB
Current president Rosanne Caron will retire at the end of 2020.
YouTube experiments with ecommerce
A new Shopify integration is being tested to create a seamless sell-through experience for the platform.
Postmedia's revenue still down more than 25%
Print advertising revenue was the most impacted, but circulation and digital were down as well.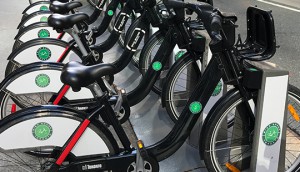 Toronto's Bike Share gets a media partner in Astral
The deal includes 400 ad faces, which are exposed to more than 2.4 million rides annually.
ICYMI: CBC's new comedy gets deep on identity
Plus, a Toronto Star cartoon prompts calls for an apology, and RECMA releases a new ranking.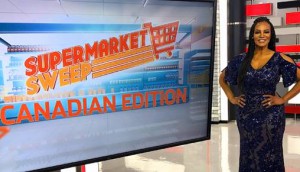 Walmart Canada creates a limited Canadian edition of Supermarket Sweep
Although the upcoming reboot is U.S.-based, the retailer found a way to deliver a homegrown twist.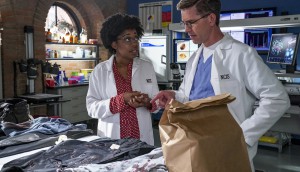 Global sets the return date for its fall favourites
The network's Wednesday night looks a little different now, as NCIS and its spin-offs make a return.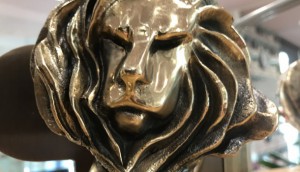 OMD team takes top honours for Young Lions Media
Teams from Initiative and OMG Montreal also medalled at this year's Canadian Young Lions competition, presented by The Globe and Mail.