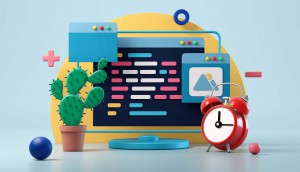 Programmatic forum: Quantcast's guide to life after third-party cookies
Understanding the challenges and leading the charge on new solutions for marketers in a cookieless world.
Sponsored
Will sponsors become more engaged in the debate over team names?
Belairdirect said it will end its relationship with Edmonton's CFL team if it does not make concrete steps toward changing its name.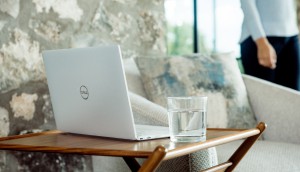 As the ad market braces for impact, how will digital fare?
While digital will grow, the pace will be slow – but eMarketer predicts spend will eventually return to double-digit growth in 2021.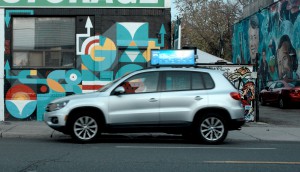 New OOH network drives into Toronto
Uber, Lyft, Amazon Flex, Doordash and Skipthedishes vehicles are currently a part of the new network.
Consistency is key as America's Got Talent tops the charts: Numeris
Vancouver's viewers also tuned in more enthusiastically to their favourite shows.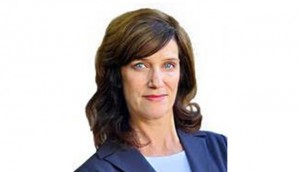 TLN hires former Blue Ant VP in newly created role
Laura Battiston will be involved in realizing original content projects that are available to advertisers to associate with and integrate into.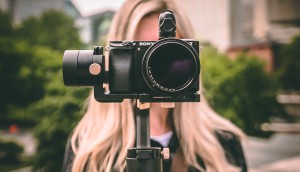 New DTC streaming network launches in Toronto
Onviva's mission is to democratize video content and will monetize through "tip jar" and transactional means.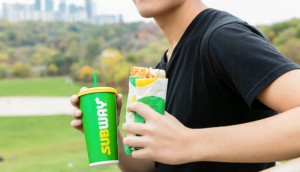 QSR makes a comeback on Toronto radio, Montreal stays tepid
Meanwhile, the provincial governments in both locations took different strategies with their buys.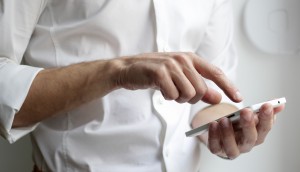 Volume growth in agency activity slowed in 2019: RECMA
The top five networks – OMD, Carat, Mindshare, MediaCom and Wavemaker – make up 49% of overall activity volume.
Wavemaker gets into the game with new global win
The developer of powerhouse franchises like Halo and the rising favourite Destiny has picked its first AOR.
Quebecor streamlines DOOH with Broadsign partnership
The media company will centralize the purchasing and planning of its OOH inventory.
Cineplex seeks more than $2.18B in damages against Cineworld
Following the collapse of their proposed mega-deal, the Canadian exhibitor filed its claim in an Ontario court on Friday, with Cineworld subsequently making a counter-claim.
Summer TV: Slumped or pumped?
Although there are fewer powerhouse programs this year than last, well-loved favourites are still proving to be reliable for viewers.