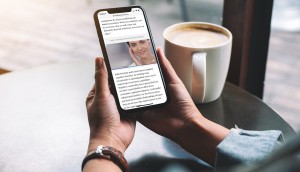 The Globe and Mail: The quality of conversation
Optimizing client campaigns using the nimbleness of programmatic
Sponsored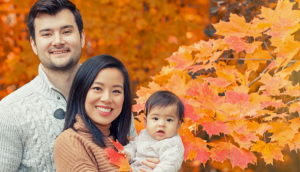 Newcomers to Canada consume more digital media: report
More than 60 million Chinese adults hope to move to Canada in the next two years.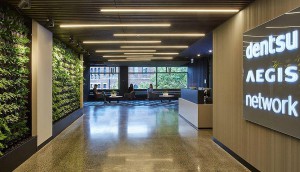 ICYMI: Dentsu launches Media Partner Appreciation Day
Plus, the Globe launches a co-branded retirement content hub and Tero taps Larouche.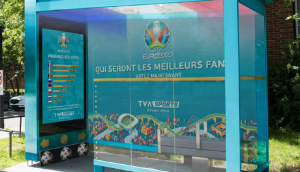 TVA Sports takes Euro 2020 to Montreal streets
The campaign features an immersive, interactive OOH transit shelter activation running for the duration of the international tournament.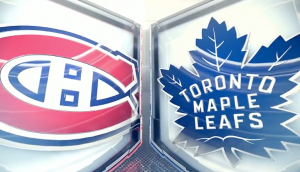 Round one of the NHL playoffs dominated the ratings: Numeris
Game seven of the Leafs vs. Canadiens series was the most-watched NHL broadcast ever, reaching 52% of the country.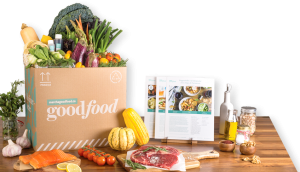 Goodfood retakes top radio spot: Media Monitors
Provincial governments maintained strong spend in both Toronto and Montreal, along with automotive and sleep categories.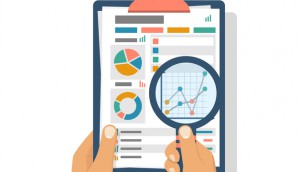 Magna forecasts healthy return to economic growth in Canada
Ad spend is recovering faster than expected, and pent up consumer demand will be felt well into 2022 in categories such as travel.
StackAdapt adds forecasting to its DSP
The new tool provides pre-campaign insights to make sure media buyers are planning effectively.
Industry associations come together for WFA's global diversity survey
A group led by the ACA will work to drive participation in a first-of-its-kind look at DEI at a global scale, with results published in strategy.