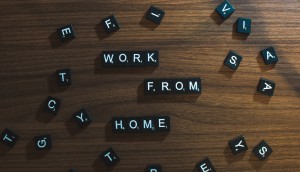 Over 40% of people working in media are rethinking jobs
The State of the Nation survey reveals changes to careers, time and how we work have been top of mind during the pandemic.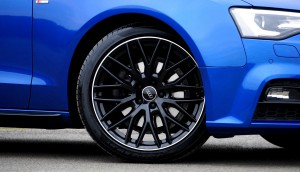 Torstar gets Wheels back on track
The relaunched auto section features coverage enthusiasts have come to expect, as well as lifestyle content that reflects changes in the marketplace.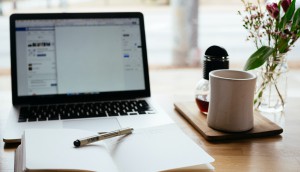 How media buyers can combat misinformation
UM's Erica Kokiw explains why supporting quality news publishers with media dollars is a sound strategy.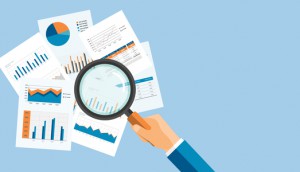 UM, Cossette Media and Touche lead RECMA's Canadian ratings
Despite the challenges of 2020, the report also reflects a healthy media-buying landscape.
Top Chef Canada announces three new sponsors
Quaker, Stoneleigh wines and Night Picker join Interac, Lexus, Mill Street and Kid Food Nation for season nine.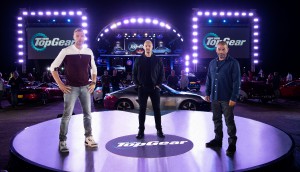 Blue Ant Media to launch BBC First in Canada
The addition of BBC shows to HIFI's most popular broadcasts is expected to broaden the audience for the rebranded channel.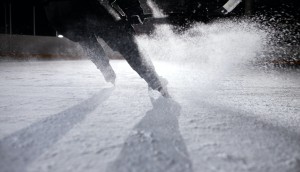 NHL games make a strong showing: Numeris
Hockey dominated ratings in Toronto and Edmonton, with CTV making a strong showing nationally.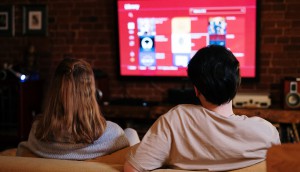 Roku acquires Nielsen's AVA business
The connected TV company will not only be able to dynamically insert ads into linear broadcasts, but will integrate more measurement products.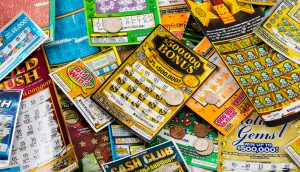 Lotteries double down in Toronto: Media Monitors
QSRs still held strong in the Toronto market, while most categories dropped play counts across the board in Montreal.