Research
Top shows are back in the seven figures: Numeris
Plus, hockey rules nationally, but basketball is the hottest game in Toronto.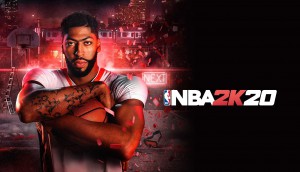 Millions of esports enthusiasts overlap with traditional sports fans
Nearly half of Canadian esports fans follow the NBA, as well as the NHL.
Our first glimpse at the return of sports: Numeris
Plus, World of Dance leaped over AGT in the ratings for the first time.
Sobeys gets dominant on Toronto radio: Media Monitors
Between ads for the chain itself and its Voila grocery service, the grocer purchased more than 2,000 spots.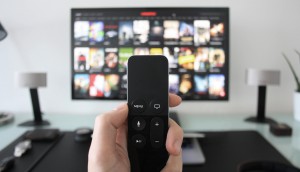 Which OTT streamers are filling the gap in lockdown?
One quarter of homebound Canadians have subscribed to an additional service during the pandemic.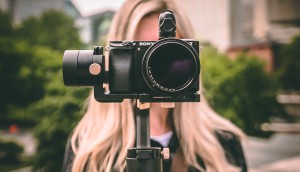 Is mobile video a bright spot for ad spend?
Plus, buyers discuss inventory shortage and what makes it premium.
AGT is back and the top five shows some improvement: Numeris
Viewers overall showed more enthusiasm for TV, particularly unscripted, this week.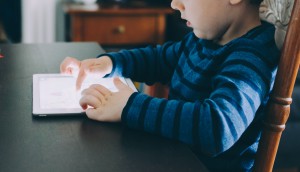 We're officially past the pandemic screentime surge
Mindshare's research shows that even though Canadians are still apprehensive about the pandemic, they're choosing nature over movies and TV.
Pandemic affecting ad spend much more than 2008 financial crisis: Report
Canada's total ad spend dropped by more than 36% during the spring, but all Anglo markets showed signs of recovery in June.
Agents of SHIELD is on top, but no programs crack one million: Numeris
Meanwhile, in Toronto, the return of Formula One brought some viewers, but other markets gravitated toward reruns or unscripted shows.
After four tepid months, Montreal's radio market takes off: Media Monitors
Toronto also saw a week of healthy increases from the auto category, food and beverage retailers and more.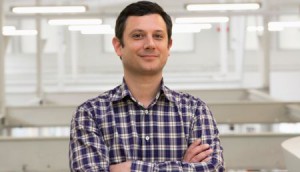 Cossette Media, Media Experts rank high with RECMA
In terms of independent and standalone agencies, diversification has been key for the most successful.
Younger people more excited for the return of basketball
The more international feel of the NBA, compared to the NHL, means that even though it has less mass appeal, Gen Z is more eager to see it return.
AGT stays on top, but loses viewers: Numeris
Montreal and Edmonton grew overall as individual markets, while the Quebec Francophone TV scene was tepid.