Research
Air Transat buys the top in Toronto: Media Monitors
Meanwhile, Bell held on to its top spot in Montreal.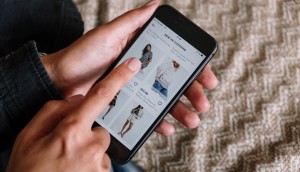 Retail media is likely to grow alongside ecommerce
GroupM forecasts that it will exceed $160 billion in spending by 2027.
How are Canadian newcomers consuming audio?
An MTM report finds that while radio consumption is low, they are big users of digital platforms.
Two-thirds of streaming subscribers still have cable
The latest MTM report also finds SVOD subscribers watch more traditional TV, suggesting they use Netflix and Disney+ as supplements, not replacements.
Virgin Plus buys the top, again: Media Monitors
But the CNE, U of T and BMO made strong bids in Toronto.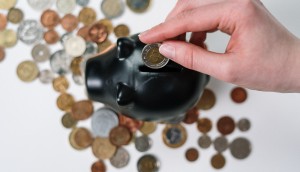 Big digital companies have been clawing back their ad spend
But GroupM's analysis also found dips in growth have largely been in line with revenue declines.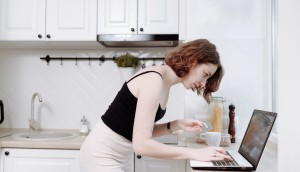 How much traffic does a bank website get?
Vividata's latest data release also dives into which ads are more likely to be noticed by those in need of financial advice.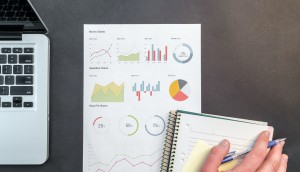 Global ad spending is expected to cool off in 2023
WARC's latest forecast takes a more reserved view on predictions for the industry's upward trajectory.
Ipsos CEO Gary Bennewies to retire
Cynthia Pachovski will take over as interim CEO while a search is conducted for a permanent replacement.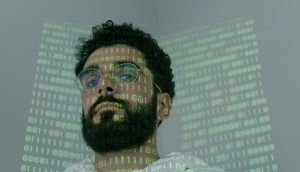 Consumers aren't keen on having their data used for ads
IAS' latest survey also finds roughly half of digital media practitioners lack awareness of regulations about data collection.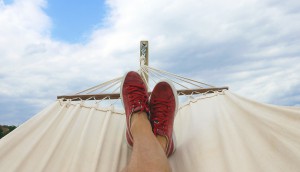 Online audiences are flocking back to travel sites
However, Comscore's research found that platforms with information about destinations have a much higher reach than those used to actually book trips.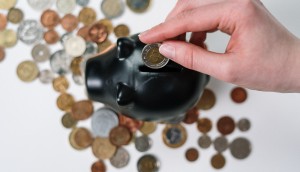 Canadian ad spending dips for the first time in more than a year
SMI data shows that digital spending dipped 4% after 22 months of growth.