Research
Industry associations come together for WFA's global diversity survey
A group led by the ACA will work to drive participation in a first-of-its-kind look at DEI at a global scale, with results published in strategy.
Where do radio stations stand?
David Bray decodes the latest PPM radio ratings from Numeris.
Season finales fill the TV rankings: Numeris
Ahead of its own season-ending episode, The Good Doctor retains its top spot.
BMO takes the top spot in Toronto: Media Monitors
QSRs invested more in both markets, along with consumer electronics in Montreal, and domestic automakers in Toronto.
Podcast listening versus TV watching habits: study
Results of the Spotify, Magna and UM study indicate podcasts are a more effective ad environment than TV.
A(nother) new era of radio measurement
David Bray explores spring's radio listenership with Numeris's latest data.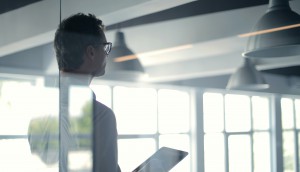 Which agencies are most competitive in pitches?
The latest debrief from RECMA puts UM Canada among the 16 agencies that performed the best globally over the last three years, and Initiative as the top agency network.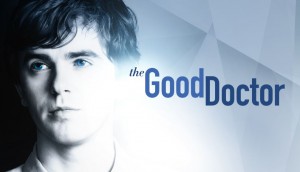 The Good Doctor takes back the top spot: Numeris
CTV programming ranked well nationally, despite a strong Global showing in most other markets.
Automakers bet on radio in Toronto and Montreal: Media Monitors
Asian automakers significantly upped their radio investment, while Goodfood maintained its top spot in Toronto.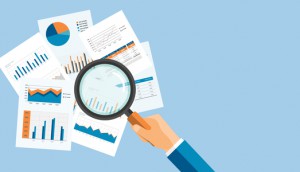 Alcohol ad spending is on the rise: report
As online availability increases and hospitality lockdown closures persist, alcohol brands have been shifted more and more to digital media tactics.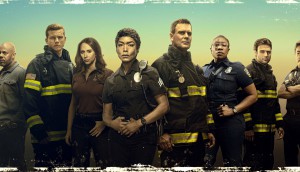 9-1-1 dials into the top spot: Numeris
CTV programming was also strong, with The Rookie and The Masked Singer hitting most markets.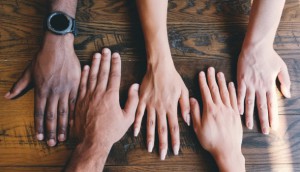 Industry split over progress on diversity and inclusion
However, respondents to strategy's pulse-check survey are more satisfied with the actions taken by their own organizations.
NBA ranks first among newcomers to Canada: study
The NHL comes in a close second overall, although Canada's national sport still ranks number one among South Asian newcomers.
Goodfood reclaims the top radio spot: Media Monitors
Automative categories also moved up the rankings in Toronto's radio market, and maintained a strong position in Montreal.