Research
Newcomers to Canada are more reliant on their phones
A survey by MTM finds mobile devices tend to be their primary entertainment, communications and information-seeking device.
Which stations are tops in local radio markets?
David Bray looks at the first release of RadioCounts' survey of small- and medium-sized markets previously dropped by Numeris.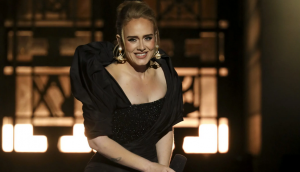 Adele special tops two million: Numeris
One Night Only also topped ratings in several major English markets.
Canada could lag behind in travel industry's adspend recovery
A new report from Zenith shows pre-pandemic spending will be reached by 2023, but it won't be spread evenly across markets.
The Good Doctor stays on top: Numeris
CTV's medical drama managed to hold on to its spot, despite Global's top shows continuing to perform well.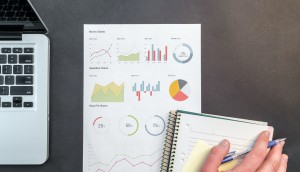 UM Canada continues to shoot up RECMA's global rankings
The agency's score on qualitative rankings puts it among the fastest-improving in top markets.
A host of brands kick up their radio buys: Media Monitors
The Toronto and Montreal markets had advertisers from across categories increase their play counts.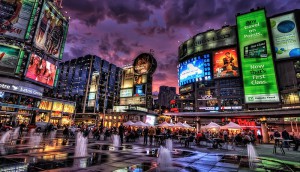 How the loosening of restrictions has impacted OOH
COMMB's Q3 report shows a trend back to pre-COVID levels in cities across the country.
CAA buys the top in Toronto: Media Monitors
The association began a new radio push in a big way last week.
Blue Bloods jumps to the top: Numeris
The CTV police procedural leapt ahead of several top shows on Global.
McDonald's jumps to the top: Media Monitors
The QSR, as well as Bell, are once again the most active radio advertisers in Toronto as things in Montreal remain relatively unchanged.