Research
Digital ad spend is now 35% higher than TV
SMI's look at spending in Q2 2021 shows Canada is now recovering faster than all other English markets.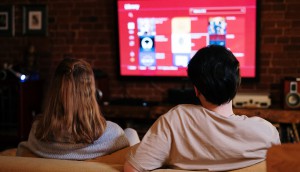 Streaming TV passes a 'tipping point'
A new report from Roku and NRG also find parents are particularly interested in ad-supported options.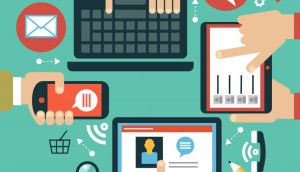 IAB goes deep on $9.62 billion in digital spending
Search, social, digital out-of-home and connected TV were (and may continue to be) big drivers of growth.
Bell, McDonald's boost their radio buys: Media Monitors
Both brands made big buys in Toronto and Montreal last week.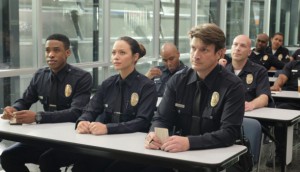 The Rookie debuts on top: Numeris
Election night coverage also brought in big ratings for several networks.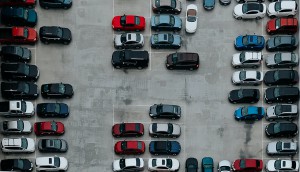 Automotive, betting and gaming sites have gotten big traffic boosts
Vividata's SCC Metrica Fusion Database finds related sites have seen increases in both total traffic and repeat visits.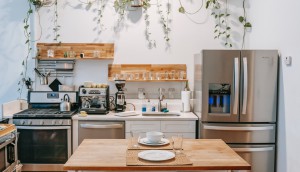 Home appliances to continue big increases in ad spending
Zenith's latest forecast suggest the investments people have made into their homes during the pandemic will continue.
Boom in digital video expected to continue
Though growth is starting to normalize, data from eMarketer shows viewership has hit levels previously expected for 2024.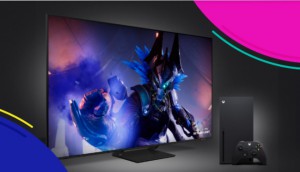 Gamers are gaming and streaming more often
Samsung analyzed the behaviour and content preferences of the 1.5 million users that use its smart TVs for video games.
Starcom, Publicis top new business rankings for first half of 2021
Accounts like Stellantis, OLG, TD and Nestle caused the most movement.
Metrolinx buys big in Toronto: Media Monitors
Automakers also made their presence known on the airwaves in both Toronto and Montreal.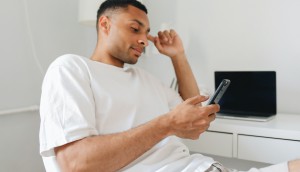 Two-thirds of Android apps ask for 'dangerous' permissions
Analysis by Pixalate shows an increase in the number of apps that require users to authorize access to potentially sensitive info.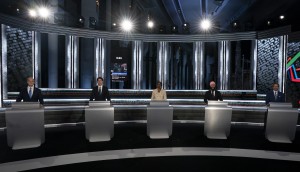 Over three million Canadians tuned in to leaders' debates: Numeris
Outside of politics, America's Got Talent continues to be a top performer heading into its season finale.