Research
Sunwing stays on top: Media Monitors
The Canadian tour operator spent big in Toronto, but CTV took over the top spot in Montreal.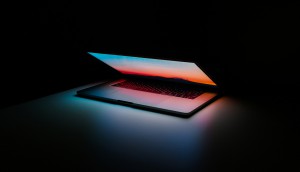 Tech in 2020: The long game of voice, the ad trade-off and more
A new global study by MIQ gives a quick peek into the distant and not-so-distant future, and what consumers want out of their tech.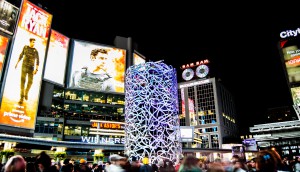 Marketers eye 2020 investments: Is brand-building back?
A new Warc report shows that marketers admit they may have over-invested on performance media, but ad spend predictions show a disconnect.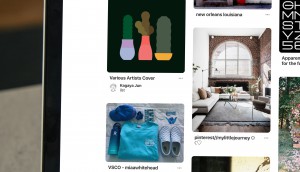 What are the opportunities for visual search?
Reprise's Kevin Bishop on the role that visual search can play in all stages of the funnel, and why he's got his eyes on Pinterest.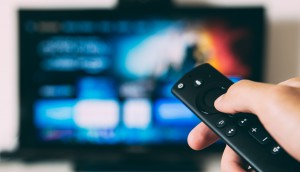 Digital and linear both popular, but viewers want customization
TiVo's research zeroes in on the most popular genres, the best bundles and what the perfect combination of channels would be for Canadians.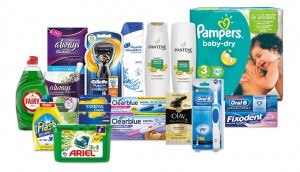 CPG gave Carat a big boost for 2019: RECMA
The Dentsu shop's big global P&G win even helped offset some high-profile losses.
Golden Globes still a draw: Numeris
The week was dominated by special programming including the Globes and NYE broadcasts from CBC and 'Dick Clark's Rockin' Eve.'
Sunwing flies to the top: Media Monitors
The Canadian tour operator spent big in both Toronto and Montreal landing top-buying categories in both cities.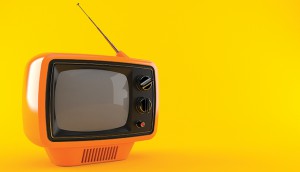 Move over Sheldon, Shaun wins prime time: Recapping Fall TV 2019
We go through the top new shows, the strongest veterans and the shows that are transitioning into middle age.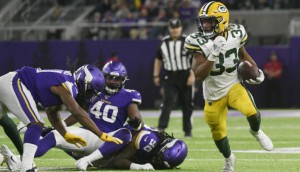 NFL action tops Canadian TVs: Numeris
Over the holiday period viewership was down overall but Canadians tuned in for both NHL and NFL action.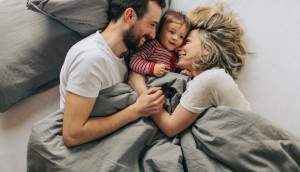 Sleep Country Canada hits top spot: Media Monitors
In Montreal, Pharmaprix spends big to rise to the top while CTV steadies the top-five.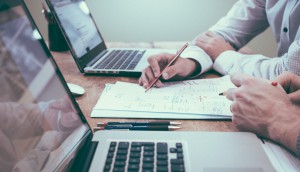 PHD Canada scores big with RECMA for pitches
Another Omnicom shop also had big bragging rights.
Canadians love The Good Doctor: Numeris
Canadians tuned in for prime time dramas and some familiar comedies like 'Young Sheldon' as well as Jennifer Lopez's return to 'SNL.'
CAA spends big: Media Monitors
Financial and auto industries dominate Toronto airwaves and a fresh top-three in Montreal sees content players, pharmacy in the mix.