Research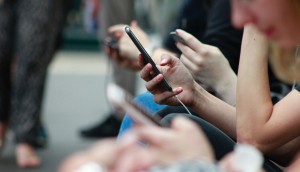 The duopoly grows, but TV will return to growth: report
Traditional media combined will grow by 1.5%, its biggest lift since 2011.
The Good Doctor back on top: Numeris
Across the country, the hospital drama returns to the top of the charts along with the 40th season premiere of 'Survivor.'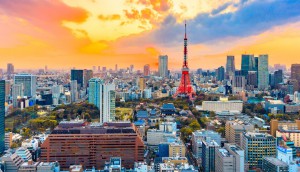 How digital shifts will affect the Olympics
A new study by MIQ shows that there's a strong digital appetite for the Olympics, but CPMs are also on the rise.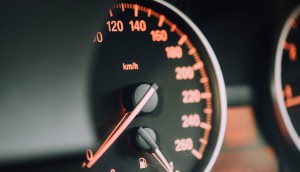 Auto dominates radio buying in Toronto: Media Monitors
In Montreal, however, CTV was back on top as the biggest buyer in radio.
The Oscars take the top spot: Numeris
The 92nd Academy Awards topped markets across the country with an AMA of 4.8 million.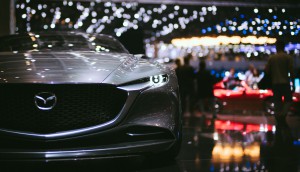 Auto show spends big: Media Monitors
Sunwing falls from the top spot in Toronto while Bell and CTV maintain the Montreal market.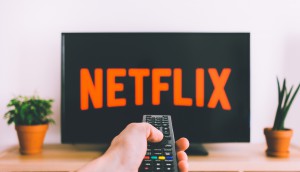 Has streaming actually changed the way we consume content?
More than half of Boomers binge-watch on a monthly basis, and Gen Z have the strongest preferences toward Crave.
Super Bowl LIV the top draw: Numeris
The Masked Singer benefited from airing directly after the action, drawing a significant audience of its own.
Advertising drives organic growth at Omnicom in Q4
The holding company's advertising business grew by 5.1% for the quarter and 4.5% for the full year.
Sunwing continues to fly high: Media Monitors
Travel services continue to spend big and dominate in both Toronto and Montreal.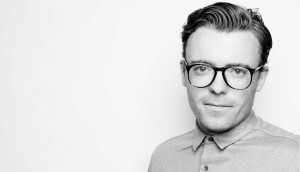 The new way Dentsu is looking at audiences
Isobar's Charlie Almond breaks down the four new consumer categories it's determined – and how brands can tap their mindsets.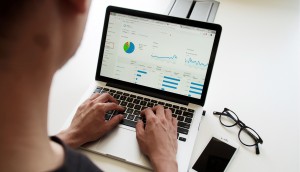 Are trust issues moving Canadians to paid models?
A new study by GroupM shows that many Canadians are vigilant about their data, and some are willing to pay to go ad-free as a result.
Netflix has a hold on French Canada; Comedy rules for podcasts
The Media Technology Monitor's latest report offers a glimpse into how Canadians are engaging with the newest kinds of media.
Organic growth down in 2019 for Publicis
The acquisition of Epsilon gave Publicis an overall lift in revenue, and Canada also posted organic growth.