Print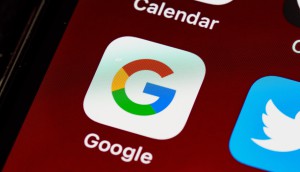 How Google feels about calls for news legislation
Sources from the company say its own market-based solutions to paying for news will help a "self-sustaining news model."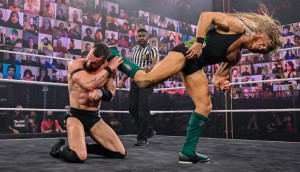 ICYMI: Sportsnet expands WWE programming
Plus, Waze expands its ad tools and John Hinds retires from News Media Canada.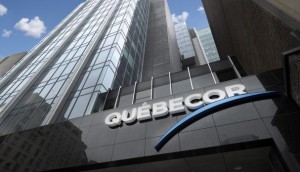 Ad revenue down by 15.9% at Quebecor in 2020
The impact of the pandemic on its advertising business was, however, offset by an increase in telecommunications revenue.
Onlia adds custom content to its mix with Torstar partnership
The digital insurance brand hopes a series of cross-platform content plays will add thought leadership to an awareness-focused strategy.
A2C releases a guide on how to support local media
The Guide to Responsible Media Practices is part of the organization's goal of injecting $200 million into the ecosystem.
Canadians' trust in news could herald a boost in spend
Spending in newspapers is expected to be stable, but digital spending around news content could increase.
Newspapers go blank to pressure Google and Facebook
The Toronto Star, National Post and nearly 100 other papers show what might happen if tech giants don't pay for the content they generate ad revenue from.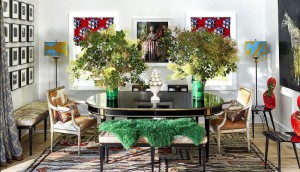 KO Media brings Elle Decoration to Canada
The interior design publication will be sent to existing Elle Canada and Elle Quebec subscribers amid a spike in local interest for the category.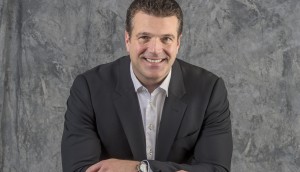 Postmedia ad declines push revenue down 25.4% in Q1
The company has been working to grow relationships with small businesses to offset continuing drops from other advertisers.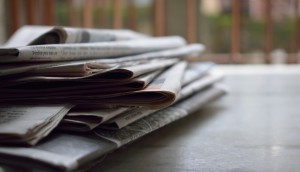 ICYMI: Competition Bureau closes Postmedia-Torstar investigation
Plus, iHeartRadio has a new national brand and Quibi's content may have a home on Roku.
Torstar and Golf Town partner to buy SCOREGolf
The acquisition will give advertisers greater access to a growing and highly-engaged audience of golf enthusiasts.
Toronto Star to launch new Sunday section
'Together' will focus on the best of the city in response to readers and advertisers' appetite for more positive news.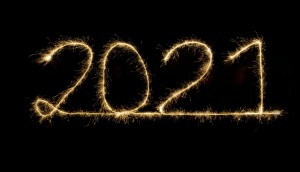 From CARD: Media's evolution for 2021
Alex Panousis and Ishma Alexander-Huet offer their view of 2020 trends that may endure into the new year.
Alive partners with Assembly in digital publishing deal
The print publisher looks to grow its digital presence among health and wellness readers