Print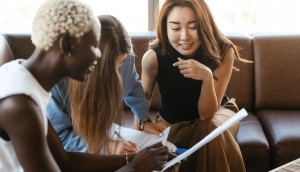 Globe launches content program to close the gender gap
Visa is among the nine companies supporting The Globe Women's Collective, which examines the opportunities and challenges women face in the workplace.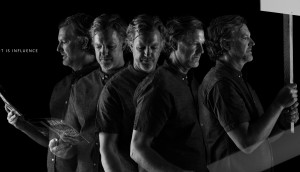 SJC shows why you should trust the printed word
Instead of telling people why it's important, the publisher of Maclean's asks people to think about print's value for themselves.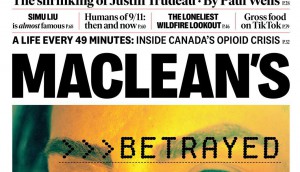 ICYMI: Maclean's starts a new editorial focus with its redesign
Plus, Adviso adds to performance and digital media teams, while Star Cineplex adds content from Next.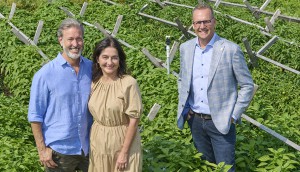 IGA acquires majority stake in Ricardo Media
The two companies are building on 20 years of collaboration, with goals of providing innovation, enhanced experiences to consumers.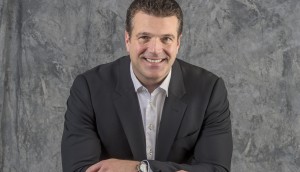 Despite ad increase, Postmedia reports Q3 revenue decline
The publisher is innovating for the future, but the company's president and CEO again pointed to the need to legislate Facebook and Google.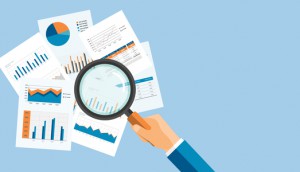 Alcohol ad spending is on the rise: report
As online availability increases and hospitality lockdown closures persist, alcohol brands have been shifted more and more to digital media tactics.
Cafeyn is launching in Canada in partnership with Telus
Telus is the first telecom provider in Canada to offer access to the online magazine platform's premium titles.
Postmedia takes stake in Wise Publishing
The publisher's investment adds personal finance brand MoneyWise to its inventory.
ICYMI: What can Postmedia do for you?
Plus, Sportsnet releases PWHPA schedule, One Club launches a solidarity campaign with an OOH activation, Kidoodle.TV expands its offering, and Vevo releases Vevo Rewind.
Magazine reach is dipping but newspapers are holding fast
Vividata's spring survey does show, however, that younger Canadians have increased readership since the pandemic began.
Meridian boosts spend on traditional media to strengthen its brand
The credit union is using more TV and OOH to complement its digital strategy and build its awareness across demographics.