TVA Group suspends dividend to pay for new channels
The Quebec broadcaster posted higher second-quarter revenues and earnings on an improved TV ad climate.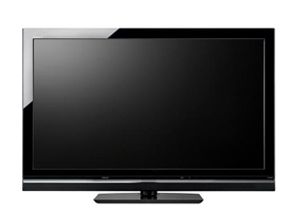 Quebec broadcaster TVA Group on Monday posted higher second-quarter earnings, but will still suspend its dividend to pay for new channels, including its Sun News 24-hour all-news channel.
TVA posted earnings of $13.8 million, compared with $11.7 million in profits in the second quarter of 2010.
At the same time, the Quebec broadcaster is pouring money into new channels like Sun News, TVA Sports, a new sports channel to launch next month, and Mlle, a female-skewing French-language specialty.
So the broadcaster has suspended its shareholder dividend to divert money into the new ventures.
Second-quarter revenues came to $117.5 million, against a year-earlier $110.9 million.
TVA-parent Quebecor Media last spring launched Sun News, which is 51% controlled by TVA Group and 49% by Sun Media Corporation.
The launch of the news channel meant shuttering Quebecor Media's former Sun TV over-the-air TV station in Toronto.
After that move, TVA Group recorded during the second quarter a one-time impairment expense of $3.43 million to write down the value of Sun TV's programming inventory.
From Playback Daily