Touch premiere draws a big crowd
The premiere of the Kiefer Sutherland drama jumped over its January teaser numbers on Global Television.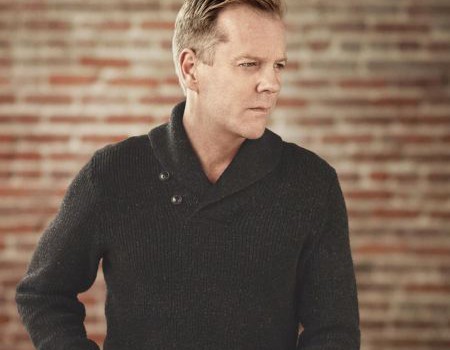 The Global Television premiere of new Kiefer Sutherland drama Touch drew a total of 1.9 million viewers (2+) last Thursday at 9 p.m., topping its January preview episode numbers by 28%, according to BBM Canada numbers provided by Shaw Media.
The show was promoted by an experiential campaign which distributed cell phones in Toronto, Vancouver, Edmonton and Calgary and urged users to take photos of something that touched their lives that day and send them to Global.
Touch airs Thursday night at 9 p.m. on Global Television.