Report: Canadian cord-cutting on the rise
A new survey indicates more Canadian homes are bypassing cable or satellite TV to view their favorite shows online or over-the-air.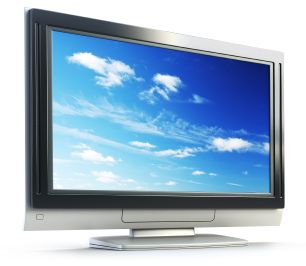 Canadian cord-cutting remains small, but is growing.
That's the conclusion of the latest online and TV survey from Convergence Consulting Group, which tracks the number of North Americans that cut their cable or satellite TV service to view TV online or over-the-air.
The latest "Battle for the North American Couch Potato" TV tracking report estimated  83,000, or 0.7%, of Canadian TV subscribers cut the cord in 2011.
While the number of cord-cutters is still statistically small, the report said Netflix Canada is impacting the number of subscribers that domestic cable and satellite TV services sign up.
That number fell by half to 112,000 North American subscribers added to cable TV customer bases in 2011, down from 272,000 signed up in 2010.
And as Canadian and American TV viewers increasingly go online to Netflix and Hulu, the report said "online full episode TV advertising minutes" were on the rise as marketers chase eyeballs.
From Playback Daily