TC Media to launch TV production division
The production house will start with French content and launch in English within the next year.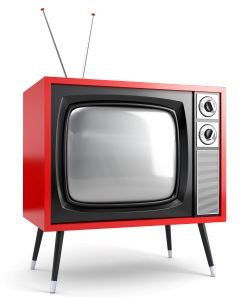 TC Media has announced it is expanding its print and digital properties onto another platform with the launch of a TV production house, producing content for TV channels, online and mobile platforms.
The production arm will begin producing content for TC Media's French publications this June, such as Elle Québec and Coup du pouce and is expected to expand into English content within the next year, Philippe Lapointe, senior vice president, multi-platform development solutions, TC Media, tells MiC.
"Our plan is to develop the content that we already own and produce in our different magazines and newspapers in food, fashion and lifestyle," he says. "We won't be going outside of that right now."
Sylvia Cote has been named general manager and executive producer of the television arm, responsible for overseeing production house operations and supervise TV show development projects. Cote previously worked as programming VP for Ztele and general manager for Astral Media's NRJ and RockDétente radio stations in Montreal.
Joining the team as development director is Catherine Lejeune. She has previously worked as director of cultural, social and documentary programming at Télé-Québec.