Admeta expands into Canada
The private ad exchange technology provider has announced the launch of an office in Ottawa.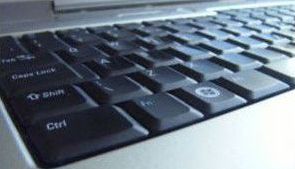 Admeta, a Sweden-based technology provider of private ad exchange solutions, has announced it is opening a Canadian office to be based in Ottawa. The company's technology offers a white-labelled ad exchange, which allows publishers to have control over their brand, advertiser relations and inventory by creating their own database with the ad marketplace.
The Canadian office will be led by Alexander Edström, CRO for Admeta, who is also managing all sales operations for the company's Gothenburg office, as well as its newly opened New York outpost. Sales director Sean Beauchamp will be based in Ottawa and act as office manager for the opening staff of four, according to Ola Tiverman, CEO, Admeta.
While not able to name publishers the company is working with for the Canadian launch, Edström says he expects a handful of brand publishers to be running the Admeta system by the end of the year.