New channel aims to reflect French Canada
TV5 Quebec Canada's CEO on Unis, a new cross-country channel that bows Sept. 1.
TV5 Québec Canada is launching a new cross-country channel, bringing Unis to screens Sept. 1.
Suzanne Gouin, president and CEO of TV5 Québec Canada, tells MiC the company launched the channel following a CRTC call for new French programming and consumer outreach. The channel will be part of the mandatory viewership packages for people who get digital basic cable. TV5 Québec Canada also operates TV5 across the country, and the main difference between the two channels is that TV5 shows French content from around the world, while Unis will focus on programs that reflect the French population in Canada.
Content on the channel will target people aged 35 to 50 with its general programming that aims to reach adults as well as families. Gouin says it will air everything aside from news and sports, and will feature 220 hours of original programming with 85% Canadian content in its first year.
The channel will play a dedicated block of French children's programming in the early weekday mornings from 6 to 9 a.m. and late afternoon after school block from 3 to 5:30 p.m. Children's shows like Madeline, La Famille Pirate and 5th Element air again on Saturday mornings from 9 a.m. to noon.
Evening programming will be a mix of lifestyle, comedies and dramatic programming, with original shows like Pense Vite! where French Canadians in cities across the country are stopped on the street and asked three questions for three prizes.
Gouin says that the company is spending $7 million on original programming for its launch year, with plans to expand that number going forward.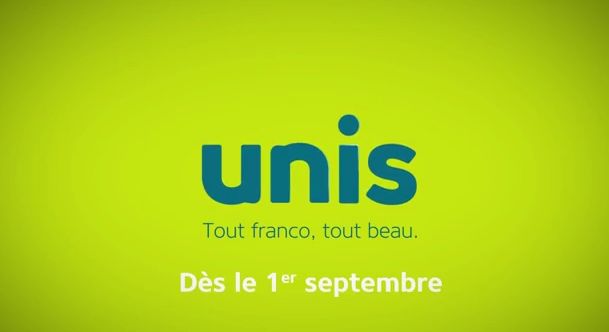 A launch campaign with media from Espace M and creative from BBDO is promoting the new channel's launch in Canada with the tagline "Tout Franco. Tout Beau." OOH ads will be posted in Moncton, NB, Winnipeg, MB and Ottawa. Those markets were chosen for their price, and additional reach will be attained with national radio ads on French stations and placement in regional Francophone newspapers.
Launch ad partners on the channel include HomeSense, Winners, Marshalls, Heritage Canada 2017 and Kraft.