SNL special brings big numbers
The Sunday night event had an average audience of over two million viewers.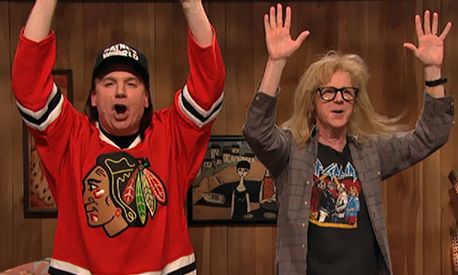 A Saturday night staple brought in big numbers on Sunday, with the SNL 40th Anniversary Special on Global.
The three-and-a-half-hour special had an average audience of 2.3 million viewers, peaking at 8:20 p.m. with 3.1 million viewers.
The pre-show SNL Red Carpet Special attracted an average of one million viewers.
Online, the unlocked live stream of the event on GlobalTV.com brought in three times the amount of the entire weekly average for the site. There were 71,000 page views to the SNL show site on Global during the special, more than four times the weekly average.