New software connects TV spots with digital
TMT Lab has launched Spot Direct, which plugs into the backend of broadcaster schedules and links it with online inventory.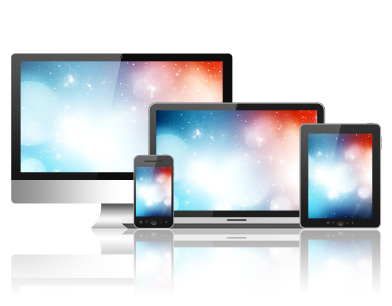 Rodrigo Madriz, co-founder and CEO of Toronto-based tech company TMT Lab, said his team's latest product solves an issue that's as old as the consumer internet.
The company has introduced Spot Direct, software that directly connects TV ads with online spots, making digital spots go live at the same time the commercials air, for instance showing a sponsored tweet with a coupon  at the same time a juice ad is on TV. Madriz said the tool solves the problem of instantaneously connecting with consumers that are using a second screen while they're watching TV.
The latest 2016 numbers from MTM reported that 76% of Anglophone Canadians use the internet at the same time as they're watching TV. Over one-third of those people report paying the most attention to their second screen, while 37% said their attention was evenly split between the TV and the second screen device.
Madriz said his company's software takes some of the scheduling guesswork – like when a TV commercial spot is going to air exactly, because Spot Direct plugs directly into the schedules of the broadcaster so online ads are timed to the second the spot is on-air.
It is now live with sponsored tweet inventories and Google DoubleClick, with plans to roll out onto other platforms in the coming weeks.
Spot Direct is focused on working with top-rated shows, targeting those that are likely to be watching the shows with the simultaneous online and TV ads. Madriz said that probabilistic feature makes Spot Direct privacy-friendly because it isn't using tools to listen on consumer behaviours in order to deploy the ads.
The software is currently being evaluated by an unnamed North American broadcaster, and will be available to brands and agencies that have bought spots on top 10 weekly broadcasts in select market later this month.