Articles Tagged 'Jersey Shore'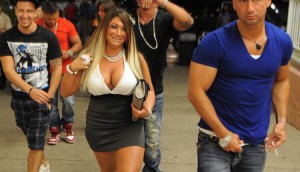 MTV scores with two new original series
The premiere episodes of MTV Creeps and Jersey Shore at Sheena's House rank high for the Bell Media channel.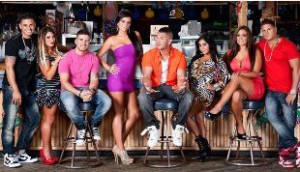 MTV Canada rolls out homegrown Jersey Shore companion show
The Canadian channel will also debut MTV Creeps on Jan. 5, where social media judges critique new media addicts.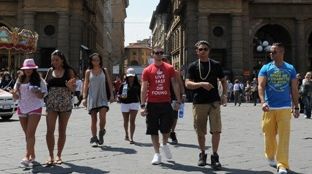 Jersey Shore breaks audience records on MTV Canada
The fourth season opener of the MTV reality series was the biggest ever for the Canadian specialty channel.