Articles Tagged 'Unis'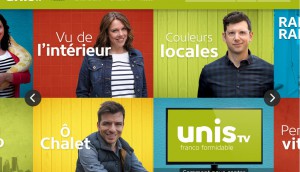 How TV5′s Unis is faring one year in
The French-language channel is promoting itself ahead of a new slate of programming hitting airwaves this fall.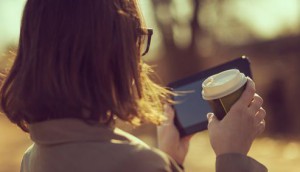 V to rep ads for TV5 and Unis online
The media co will now be selling advertising opportunities for the specialty brands.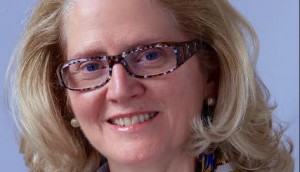 New channel aims to reflect French Canada
TV5 Quebec Canada's CEO on Unis, a new cross-country channel that bows Sept. 1.