Talking about the future in the wild west
MiC talks digital (and watches some bull riding) with Olive Media president Simon Jennings at its annual party in this video interview.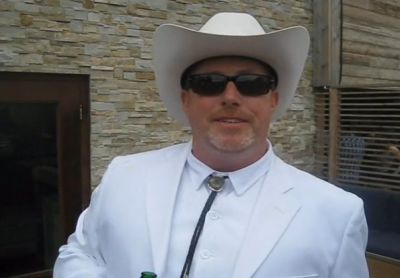 Olive Media president Simon Jennings says the Toronto-based digital advertising agency is built on the idea of "essentiality" and fun.
The company, which in the past couple months has upgraded its DSP to accommodate real-time business and added search retargeting to its offerings, recently hosted its annual customer appreciation party for 1,000 of its closest friends.
MiC caught up with the Olive Media president at the hoedown to talk about digital and its importance to media plans.