Newad expands online network in Quebec
The company gets advertising rights to a new group of sites and extends its reach in the French market by 25%.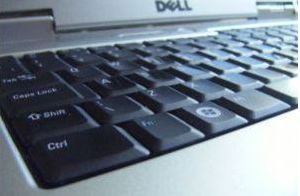 Newad OnLine is expanding its reach in the Quebec market by 300,000 unique visitors by purchasing a group of sites, including online magazine 33mag.com.
The purchase, which also includes Tonpetitlook.com, Skibums.tv and 10kilos.us also sees the addition of 33mag.com site founder Julien Roussin Cote to Newad as director of business development, publishing and content.
Newad OnLine will also be representing the advertising for sites including Bangbangblog.com, Danslacabine.com, Danstesoreilles.tv, Extremelounge.ca, Mode34b.com, Piktur-this.com, Pokpok.tv, Snowboardquebec.com and Ouisurf.ca.
Nathalie Langlois, marketing director for Newad OnLine, tells MiC the acquisitions are aimed at Newad's target of "young and affluent" 18- to 49-year-olds.