The Heretics coming to Shaw, TMN and Movie Central
The Canadian co-produced European costume drama will begin filming next summer.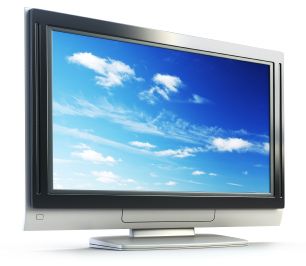 Canadian indie producer Sienna Films has found a home for its historical costume drama The Heretics after parcelling out the domestic rights to The Movie Network, Movie Central and Shaw Media.
Sienna Films developed the 12-part series with French production partner Breakout Films. The drama delves into the lives of heretical sisters battling the Catholic church 800 years ago.
Production on the one-hour drama, structured as a Canada-France co-production, is set to take place in summer 2012 in France and Hungary.
The Heretics is the latest Canadian co-produced drama to bring Vatican intrigue to the masses. The Borgias portrayed a Renaissance family that bought the papacy for its patriarch, while The Tudors, also a Canada-U.K. co-production, exposed tensions between the Catholic Church and Henry VIII.
From Playback Daily