CRTC approves Hindi Channel Q TV
Channel Q TV will target both Muslims and non-Muslims, with no less than 90% of the programming in Hindi.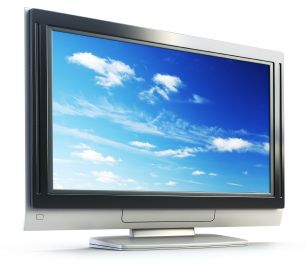 The CRTC approved an application Thursday from FDR Media Group Inc. on behalf of a corporation to be incorporated, for a broadcasting licence to operate new specialty Hindi channel, Channel Q TV.
According to the application, the channel will focus on "national, niche third-language ethnic specialty programming" to educate both Muslims and non-Muslims about Islamic teachings.
Ron Maitra, CEO at FDR Media Group Inc tells MiC the English channel will have programming like an "old school family channel" targeted at people from the age of eight to 65.
The CRTC granted both requests from FDR Media that no less than 90% of the channel's programming be in Hindi in the broadcast week, and that of the 12 permitted minutes of advertising per hour, up to six minutes will be comprised of local and regional advertising.
The CRTC will issue the license once an eligible Canadian corporation has been incorporated, a distribution agreement has been reached, and a launch date has been set, no later than 48 months from the CRTC's approval decision.
The licence will expire Aug. 31, 2018.
FDR Media Group launched in November 2011 with two HD channels focused on South Asian programming, Mehndi TV and Bollywood Times.
From Playback Dail, with files from Val Maloney