CRTC approves Hindi Children Channel and Masala TV
The additional channels approved for FDR Media Group will feature South Asian entertainment programming for children, and South Asian cooking, respectively.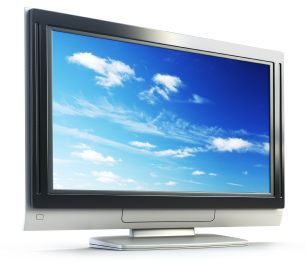 Canada's South Asian population should see more ethnic content on the airwaves in the coming years as up-and-coming Canadian broadcaster FDR Media Group continues to gain CRTC approvals for new channels.
On Monday, the regulator announced  approvals for FDR's Hindi Children Channel and Masala TV, both applications for which were filed by FDR Media Group on Sept. 19, 2011.
Hindi Children Channel will target South Asian Canadian children between the ages of three and 10 years old, and feature South Asian culture and entertainment programming, according to the application.
Masala TV will feature programming focused on South Asian recipes and cooking styles, and feature global master chefs cooking South Asian foods.
For both channels, the approval stipulated that no less than 90% of the programming be in Hindi in the broadcast week, and that of the 12 permitted minutes of advertising per hour, up to six minutes will be comprised of local and regional advertising.
Last week, the CRTC also approved an application from FDR Media for Channel Q TV.
New channels have up to 48 months to get up and running before the approvals expire.
From Playback Daily