Global adds two talk shows to fall TV lineup
The Jeff Probst Show and The Ricki Lake Show will both be new to its daytime schedule this fall.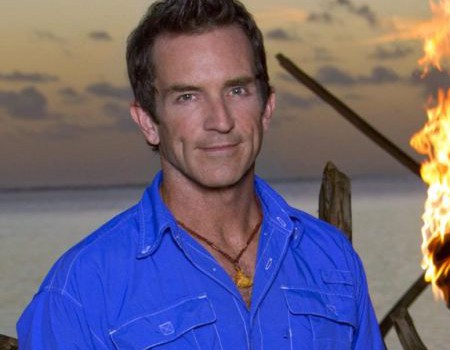 Global Television has announced two new additions to its daytime lineup, weeks ahead of its May 30 upfront.
The channel is adding new talk shows from Survivor host Jeff Probst and daytime veteran Ricki Lake to its fall schedule.
The Jeff Probst Show will be an hour-long talk show covering topics ranging from relationships to news of the day, according to a release. Probst, who has hosted all 11 seasons of Survivor, will also executive produce the new show.
The Ricki Lake Show brings familiar face Ricki Lake back to the daytime screen. The new show will cover topics which "interest the modern day woman," according to the Global release.
Launch dates and times for the new shows will be confirmed in the coming weeks.