Details on Storage Wars Canada
The cast of the new OLN show, which has sponsorship and product integration opportunities available, has been revealed.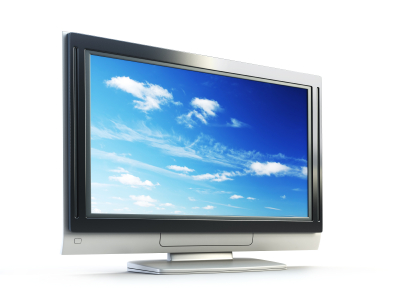 OLN has unveiled the six bidders and one auctioneer who will star in the local version of the Storage Wars franchise, which is set to premiere on the channel this summer.
The reality series that does well with both 25-to-54 and 18-to-49 demos stateside, has opportunities for product integration and sponsorships, both on-air and online.
The six bidders in the Canadian version are Roy Dirnbeck (The Instigator), Cindy Hayden and Rick Coffill (The Veterans), Ursula Stolf (The Knock Out), and father and son Paul and Bogart Kenny (High Roller and The Kid).
Second-generation auctioneer Don Reinhart will lead bidding competitions.
"OLN consistently delivers outrageous real life stories loaded with uncensored, unapologetic and off-the-cuff characters. In Storage Wars Canada, viewers can expect to see a group of fiercely competitive players with distinct personalities, ready to battle it out for the next locker," said Rogers Media's director of original programming Claire Freeland, in a statement.
From Playback Daily