Cogeco Q3 earnings virtually unchanged, despite revenue rise
Recent acquisitions boosted the revenue line, while the profit line was offset by purchase costs.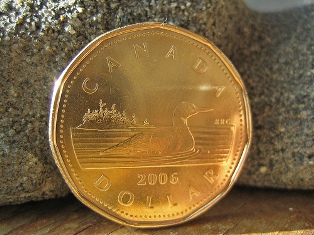 Cable giant Cogeco has posted virtually unchanged third quarter earnings, despite a steep rise in overall revenue.
Montreal-based Cogeco recorded earnings from continuing operations at $55.1 million for the three months to May 31, against a profit of $55.3 million in the same period of 2012.
Earnings for the owners of the corporation were $18.9 million, against a year-earlier profit of $19.3 million.
The profit lines came as total revenue rose 41% to $504.4 million, a jump due to two recent acquisitions: the US cable group Atlantic Broadband and Canadian internet provider Peer 1 Network Enterprises.
Cogeco said earnings from continuing operations were slightly undercut by acquisition costs, depreciation and amortization and financial expense, including costs of around $3.5 million for debt refinancing associated with recent acquisitions.
From Playback Daily