AOL Canada brings Parentdish across the pond
The company has launched a Canadian version of the UK site, targeting parents with young children.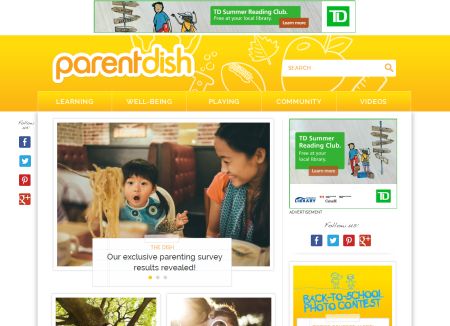 AOL Canada has announced the launch of Parentdish, a site targeting parents aged 25 to 49 with children up to the age of 14.
Originally launched in the UK, Rashida Jeeva, general manager of AOL Lifestyle properties, tells MiC that AOL Canada is bringing the site to this country because it extends its suite of lifestyle sites to a new audience.
Content on the site includes features from parenting expert Alyson Schafer, nutritionist Rose Reisman and a weekly "Is this normal?" column for parents with questions about their kids.
Advertising opportunities on the site range from standard ad units to custom ad placements, adds Jeeva.