SMG to validate campaigns with ComScore's vCE dashboard
The agency's SVP of digital media, Jeff Thibodeau talks about the impact the partnership will have on its workflow.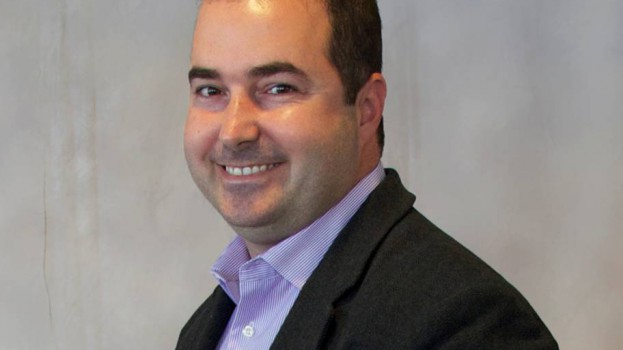 You simply can't improve what you aren't measuring, says Starcom MediaVest Group's Jeff Thibodeau.
That's why Tuesday's announcement that the agency will use comScore's validated Campaign Essentials (vCE) tool to measure their clients' digital investments will have a big impact on future campaigns, he adds.
vCE evaluates the degree to which validated impressions reached the campaign target audience and reports on reach and frequency, demographics, and behavioral segments. The measurement eliminates all impressions that never had a chance to make an impact, providing a more realistic and accurate picture of campaign delivery, comScore states in a news release.
SMG will use the dashboard to measure audience delivery, viewability, brand safety, in-geo delivery and non-human traffic.
The vCE dashboard will help centralize data where SMG's team can access it and act quickly, he says. The agency also intends to integrate this data into their daily workflow, for example by filling the gap left by syndicated data around video reach & frequency.
"Finally being able to accurately measure this is going to enable us to take this channel to the next level of investment with clients," Thibodeau says.