Rouge Media expands digital OOH network
The company has added over 1,000 screens to its resto-bar network of over 250 venues.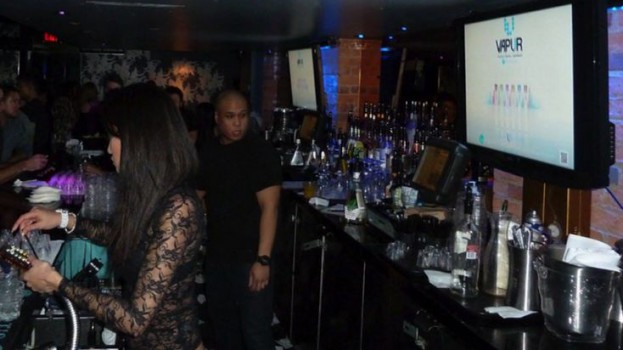 Rouge Media has announced it has added over 1,000 digital screens to more than 250 venues in its resto-bar network across Canada.
Martin Poitras, CEO and founder of Rouge Media, tells MiC the screens add to the static murals already in place in the venues, which target adults aged 18 to 49.
"The addition of these digital boards makes our media mix more robust and flexible for advertisers," he says. "The indoor murals will remain the vehicle that allows brands to dominate the environment."