Canadian Family to go digital-only
The St. Joseph Media title is ceasing its print edition due to significant drops in advertising, according to the company's president.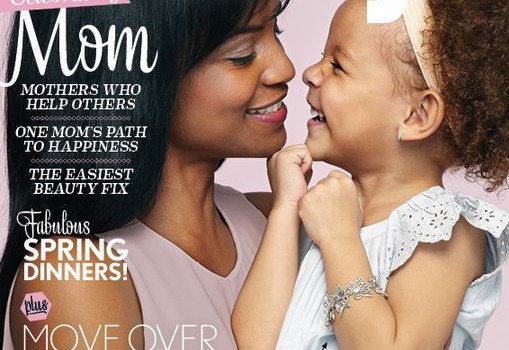 Parenting magazine Canadian Family is ceasing operations of its print version and going online-only, with the St. Joseph Media title's summer issue being its last.
Douglas Knight, president, St. Joseph Media, tells MiC that the decision is purely based on drops in advertising, with the parenting category dipping 25% for the first four months of this year versus the same period last year. He adds readership of the title is actually higher now than it was five years ago, with current average circulation sitting at an average of 84,000.
The title, which had been publishing eight issues per year, will be letting go of seven staff members as the result of the move online, says Knight. He adds that Canadian Family will continue to operate its Canadian Family Food Awards and Canadian Family Teacher Awards online and will be building out its online presence in the coming months.
According to a recent report from PricewaterhouseCoopers, Canadian internet advertising is expected to grow at a rate of 13.9% average growth rate for internet advertising over the next five years, outpacing the global rate of 10.7%.
Revenue for the magazine industry was down by a slight 0.2% in 2013, a decrease that is expected to continue in low numbers through 2018. Falling circulation income for consumer magazines was largely offset by an increase in circulation for trade magazines. Print circulation is expected to decrease 8.8% every year through 2018. Spending on digital advertising is expected to continue growing as revenue from digital subscriptions grew by 35.4% for consumer magazines.
Knight says the decision to move Canadian Family online is specific to that title at this point for St. Joseph Media.