US TV stations pitch the CRTC on retransmission fees
"Why would we import just this fraction of your system," regulatory chair Jean-Pierre Blais asked the Americans during the Let's Talk TV hearing.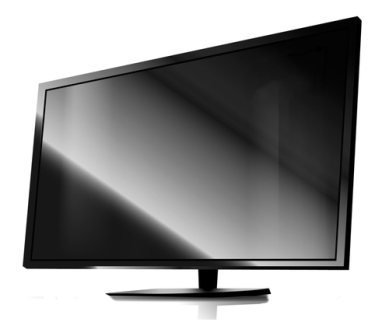 A coalition of US over-the-air TV stations on Friday brought their fight for first-time retransmission fees from Canadian carriers for cross-border broadcast signals to the CRTC.
But the regulator quickly told the US Television Coalition it wasn't about to help players from a foreign, unregulated market be paid by Canadian carriers for programming distribution north of the border.
"What you really want is a financial compensation. And compensation will have to be passed down through the distribution line and ultimately to the Canadian subscribers," CRTC chair Jean-Pierre Blais told the US broadcasters as they appeared before the Let's Talk TV hearing.
Brian Lawlor, EVP of broadcasting at E.W. Scripps Co., said US broadcasters had secured retransmission fees in the US "where we're negotiating for the value of the eyeballs that are consuming" broadcast signals and conceded they sought the same payments in Canada.
But Blais said Canada had no similar retransmission regime for over-the-air signals.
"Why would we import just this fraction of your system," he asked, pointing to an earlier presentation in the Let's Talk TV hearing by Walt Disney that concluded the current Canadian broadcast system was "innovative" when it came to simultaneous substitution and other policies.
The US broadcast coalition complained Canadian cable and satellite TV providers refuse to come to the table to discuss possible affiliation agreements.
"What these groups are trying to do is work in an open and transparent way, to talk to distributors that are taking their signals and to put in place deals that work for consumers," Francis Schiller, a consultant to the US Television Coalition, told the CRTC panel.
Blais, again citing again the presentation by Walt Disney, insisted American broadcasters have no rights in the Canadian market, including for financial compensation.
From Playback Daily