Vancouver-based Glacier Media sells slew of pubs
The deal sees Annex Business Media and Newcom Business Media acquire a variety of the company's trade brands and their assets for $19.7 million.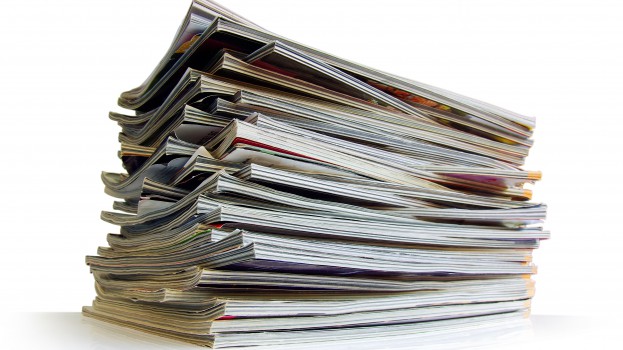 Glacier Media, the parent company of newspapers like The Prince George Citizen and North Shore News, has sold a group of its trade publications and related assets to Aurora, ON-based Annex Business Media and Toronto-based Newcom Business Media for just under $20 million.
Included in the deal are Glacier's Toronto-based publications, their related digital assets, conferences and trade shows in industries including automotive, construction and design, manufacturing, transportation and logistics, occupational health and safety, communications, dental, insurance, forestry, meetings and travel trade, as well as Scott's Directories.
The company will retain Northern Miner and Food in Canada.  
In a statement, Glacier said that its strategy is to focus on a narrow number of verticals, including the global agriculture, energy and mining information sectors, real estate, environmental risk information and mutual funds. 
In addition to its about 80 news publications, Glacier recently launched the lifestyle print product Vita.