Postmedia cuts jobs, offers voluntary buyouts
The publisher has terminated some national reporters while offering the buyouts in three markets.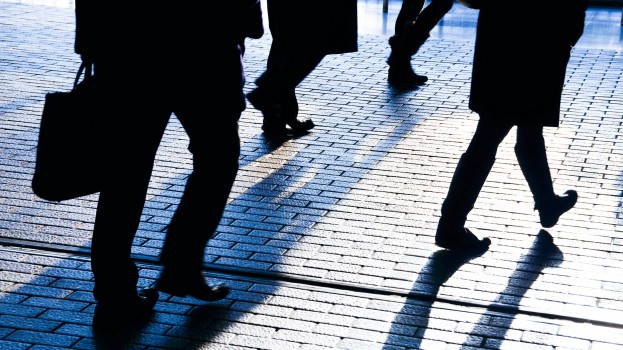 Postmedia has terminated an unspecified number of national reporter positions, a company spokesperson confirmed Thursday.
The job cuts affect national reporters who were once part of the Postmedia News agency, a wire service closed in 2012. National content creation will now be centralized at the National Post offices in Toronto, says Phyllise Gelfand, VP communications at Postmedia.
Gelfand would not confirm the number of staff affected. One of those impacted is national film critic Katherine Monk, who tweeted the news on Thursday.
Postmedia is also offering voluntary buyouts to staff at the Montreal Gazette, Ottawa Citizen and Windsor Star, Gefland says. 
"As we have seen in other markets and other companies, voluntary buyout programs help us reach the numbers we need to reach when we are looking at cost reductions," she says.
Postmedia posted a loss of $10.3 million for the three months ended Nov. 30, 2014, compared with the same period in 2013. It did however see an increase in digital ad revenue of $700,000, due in part to its launch of a four-platform strategy in the spring.
The company is awaiting approval from the CRTC to acquire 175 Sun Media newspapers and digital publications for $316 million.
Image courtesy of Shutterstock.