Channel Zero announces Bloomberg launch
The company aims to follow the TV launch, which is slated for mid-year, with a radio presence.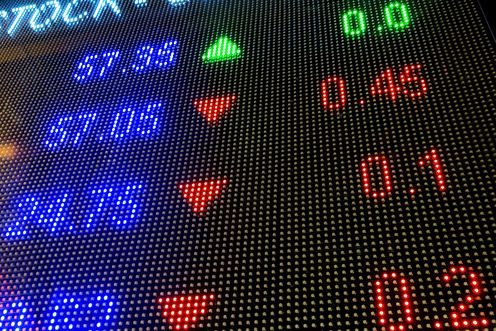 Channel Zero has partnered with Bloomberg to launch Bloomberg TV Canada.
The new channel, which is slated to bow mid-year, will broadcast from a new studio in Toronto's Brookfield Place.
Distribution of the channel is still being finalized, but Cal Millar, president of Channel Zero, says the goal is to have Bloomberg TV Canada supported primarily by advertising revenue, not subscriber fees.
The new Canadian channel will replace the existing U.S. feed of Bloomberg in Canada, adding two one-hour locally produced shows, and cut-ins from Toronto Stock Exchange's TMX broadcast centre. It's estimated that between 35 and 40 people will be hired for the channel at launch. Apart from that programming, live reports on the channel will come from the company's 2,400 journalists in 150 news bureaus across 73 countries, including Bloomberg's six news bureaus in Toronto, Ottawa, Calgary, Montreal, Vancouver and Winnipeg.
An online companion for Bloomberg TV Canada will launch around the same time as the channel, with those visiting Bloomberg.com from a Canadian IP getting local content and links in addition to the existing reporting.
Millar also says plans for a Canadian Bloomberg radio presence are in the works, with Channel Zero weighing whether that should be done through partnering with another media company, or launching a new station on its own. That launch is expected to come after the TV channel hits airwaves.
Image courtesy of Shutterstock