Shaw Media orders third season of Chopped Canada
The latest cycle includes a first-time, five-episode competition for teen chefs.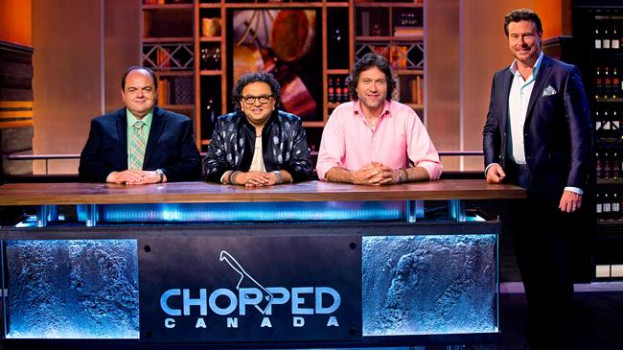 Shaw Media has ordered a third serving of Chopped Canada for Food Network Canada.
The latest cycle of 26 new episodes will once again be produced by Paperny Enteratinment, for a 2016 debut.
The Chopped franchise was originated by Bunim/Murray Productions for Food Network U.S.
Paperny acquired the Chopped cooking competition format from Scripps Network, and Food Network Canada picked up the local version.
Season three will include a first-time Chopped Canada teen competition, where 16 young chefs will battle over five episodes to win $20,000.
The Chopped Canada series pits four chefs against one another to earn $10,000 in a series of knock-out rounds before one chef is left standing in front of their chopping board and crowned champion.