CRTC proposes new customer code for BDUs
The final decision from Let's Talk TV is a draft code that would require TV services to provide customers with easy-to-understand agreements, among other stipulations.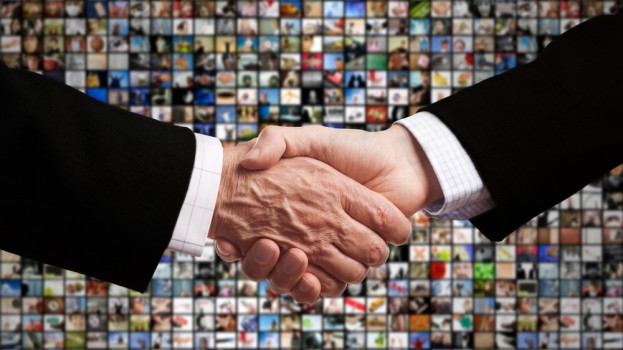 In the final decision to be issued following the Let's Talk TV proceedings, the CRTC has announced a proposed code governing the relationships between television service providers and customers.
The proposed code would require cable and television companies to provide easy-to-understand agreements to customers, as well as notify them of any changes to services. The CRTC said in a release that the proposed code would also clarify terms about the addition or cancellation of channels, installation appointments and early cancellation fees. The release also said that under this proposed code, Canadians will not have to give advanced notice if they want to switch their TV service provider. Earlier this year, the CRTC also announced it had banned 30-day cancellation policies.
Before the CRTC finalizes the new code, it is asking Canadians to submit opinions on a number of questions related to cable service, such as what kind of information customers should receive when they sign up for a cable service or what would be a reasonable time frame for service calls. A discussion forum around the code will also be launched by the CRTC.
In addition, the CRTC also outlined changes to how much accessible programming broadcasters must offer. Most broadcasters will be required to offer described video for programs that air in the prime time slot from 7 to 11 p.m. by September 2019. The CRTC said it also "expects" that programming offered online and on mobile devices will have closed captioning.
The CRTC also said it will require broadcasters to make hardware such as set-top boxes and remote controls accessible and available to subscribers when they can be obtained from suppliers and are compatible with existing networks. This change must be implemented by the end of 2015.
From Playback Daily