CRTC to review Canadian digital economy
Let's talk telco? The regulator has announced a new multi-year plan that will look into the services Canadians require to participate in the digital economy.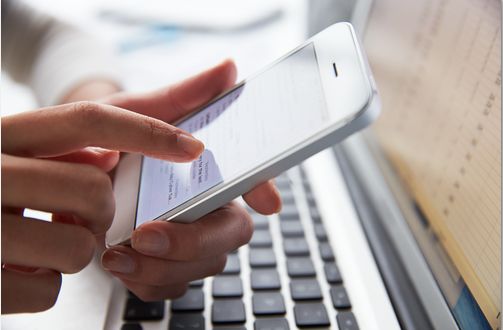 The CRTC isn't slowing down its pace following the industry-changing Let's Talk TV decisions, announcing that it is now setting its sights on the telecommunication and digital ecosystem.
The commission will be examining factors such as access of telecom and wireless services across Canada, whether or not current upload and download speeds meet the needs of Canadians now and in the future, and how these industries should be funded and regulated.
A release announcing the review says the regulator is seeking to ensure all Canadians have access to a world-class communications system, noting that currently many rural and remote areas have limited access to telecommunication services.
The report notes that number of telephone lines in Canada has decreased from 18.6 million in 2009 to 15.9 million in 2013, while the number of mobile wireless subscribers has jumped from 23.5 million in 2009 to 28.4 million in 2013. Internet service subscriptions in Canada have risen from 10.4 million in 2009 to 12.1 million in 2013.
The regulator's review will be done in two phases, the first will look into the policies behind basic telecommunications services in Canada, gathering information from the industry to determine current service level and whether any areas of the country are underserved or unserved. Interventions for the review will be accepted until June 30.
Phase two of the review will start in the fall, and will ask Canadians to provide their opinions on the telco services they consider necessary to be part of the current and future digital economy. Further details on the scope and procedure around this phase will be released at a later date.
Following phase two, the commission will hold a public hearing beginning April 11, 2016 at the Conference Centre in Gatineau, Quebec.