Shaw Media revenue steady in Q3
Profits slide overall at the company, and it announced a deal to bring Comcast's next-gen IPTV platform X1 to market.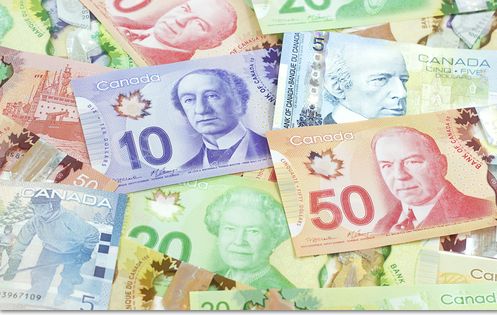 Shaw Media revenue was steady in its third quarter this year, up less than 1% from $301 million last year to $303 million this year.
That increase is primarily due to higher airtime revenues. Longer term, the company posted a drop in revenue for the nine months ended May 31, falling from $865 million in 2013 to $848 million this year. That drop was attributed to reduced advertising on Shaw Media's specialty channels, and the movement of Historia and Series+ from Astral Media to Corus last year.
In April, Shaw Media restructured its operations, eliminating 100 roles and generating 45 new positions. The restructuring was characterized by Shaw Communications CEO Brad Shaw as an effort to start transforming from a broadcaster into a more broadly based media company. The company expects to see annual savings of $6 million as a result of the changes.
Overall, Shaw Media parent co Shaw Communications saw net income at the company drop 8% for the third quarter, moving from $228 million last year to $209 million this year. A larger drop was noted for the nine months ended May 31, with net income moving from $695 million in 2014 to $604 million this year.  The company lost a total of 41,106 "revenue generating units," or customers that regularly pay for services during the quarter. Those losses were primarily TV and landline phone subscribers.

Revenue for the period increased for the three and nine months ended May 31, posting a jump of 5.7% and 4.2%, respectively.
On an investor call, Brad Shaw said the company has entered into a partnership with Comcast to begin a technical trial of its cloud-based X1 IPTV program. He would not comment on how many of Shaw's current customers would be able to use the service with their current set-top box devices, or on further plans around the deal. He described the X1 platform as the next generation of IPTV, completely integrating the internet into the offering.
Shaw Media's stake in streamer Shomi cost the company $14 million in the last quarter, and $43 million in the last nine months. The equity loss is described as being related to the development and launch of the business. Last month it was announced that Shomi is moving out of beta this summer, becoming available to non-Rogers and Shaw customers.
Image courtesy of Shutterstock