CRTC revises news regulations
The regulator is adding rules requiring 16 hours of original programming plus live broadcast facilities and regional news bureaus.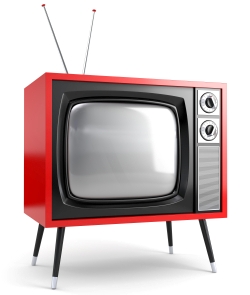 The CRTC has revised the conditions of licence for Canadian discretionary services operating national news services, formerly known as Category C services.
The updated policies from the CRTC include 2013-734, in which the CRTC acknowledged that the current licensing criteria (after channels were made part of mandatory distribution in 2014) might not be strict enough to ensure high-quality news programming. The CRTC followed-up with a review of national news services during Let's Talk TV.
After considering the various proposals put forth during Let's Talk TV, the CRTC determined that the licensing criteria must better reflect the national nature of these services and report news and events happening across the country.
To that end, the CRTC has released revised standard conditions of licence around new and existing national news services. As part of the revised rules the services will be required to offer a minimum of 16 hours a day of original programming, seven days a week. The original programming on the channel is not required to be first-run programming.
In addition, 95% of all programming aired during the broadcast month should come from the following categories of news: analysis and interpretation, long-form documentary and reporting and actualities.
The channel must maintain and operate a live broadcast facility and regional news bureaus in at least three regions other than its live broadcast facility. The national news channel must also be able to report on national news and events with a Canadian perspective.
For existing services these conditions will be applied at the time of licence renewal when it will be determined whether or not the services should continue to benefit from mandatory distribution as a national news service.
The CRTC will also use the criteria to assess applications for new national news services. All applicants will also be required to provide evidence of demand for a national news service and demonstrate that the service will add programming diversity to the broadcast system.