CRTC compiling national broadband report
The regulator is gathering information from Canadians across the country, and will release data in a report next spring.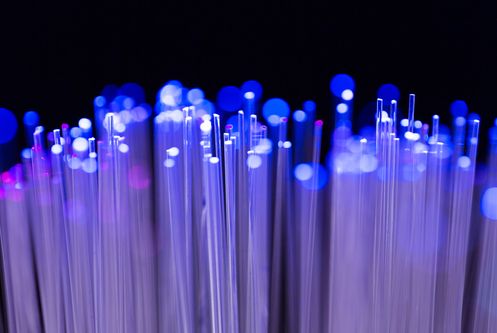 The CRTC is in the midst of gathering information for its first national, independent broadband performance report featuring multiple internet service providers (ISPs).
Data for the report is currently being gathered through whiteboxes that have been installed in the homes of 4,500 Canadians selected from the nearly 28,000 who expressed interest in measuring the performance of their broadband internet services across the country.

The CRTC is gathering the data in collaboration with major ISPs like Rogers, Shaw, Telus and Bell, as well as UK-based broadband measurement company SamKnows.
The gathered data will be released in a report next spring, and will include actual connection speeds and provide a better understanding of whether internet services from participating ISPs are delivering speeds as advertised.
The CRTC's broadband measurement survey is part of its larger telco and digital ecosystem analysis, which was first announced in April of this year.
Image courtesy of Shutterstock