Media sector priorities out of sync: report
Content marketing is tops for publishers in 2016, but industry priorities diverge from there, according to new research from Publicitas.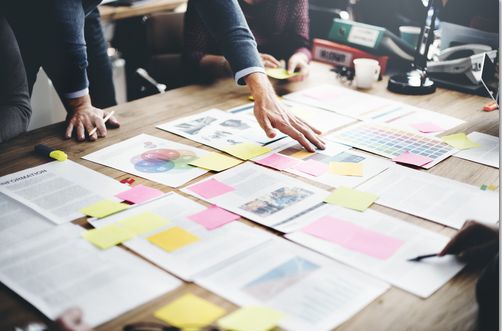 Are the different sectors of the media industry on the same page? Or are they in need of family counselling? According to new research from advertising and media service company Publicitas the truth may be closer to the latter.
Advertisers, agencies and publishers all posted content marketing as their top priority for 2016, but answers diverged from there on. The survey was carried out in April of this year, and results were based on 672 participants who choose their top 10 priorities from a list of 24 options.
After agreeing on content marketing as a number one priority for 2016, sector representatives chose differing areas of focus as second on their list for 2016: agencies listed programmatic; advertisers opted for content quality; and publishers picked ad personalization.
Other key focus areas for agency representatives were mobile video, cross-device targeting and accurate audience measurement.
Advertisers remained more content-focused, choosing content relevance, ad personalization and accurate audience measurement.
Publishers were more aligned with agencies, rounding out their top five priorities with rich media advertising formats, mobile video and programmatic.
Priorities might not mesh with reality for some categories though. For instance, 86% of global marketers forecast an increase in mobile spend over the next 12 months but mobile video was low on the list for publishers and agencies and was entirely missing from the advertisers' list.
Image: Shutterstock