Sortable dives into analytics with new launch
Company founder and CEO Christopher Reid on the launch, which allows publishers to unify reporting across ad partners.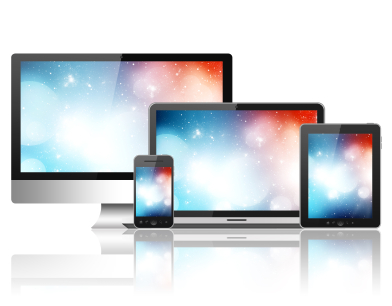 Automated ad operations company Sortable has jumped into analytics.
Publishers can use its newly launched service, called Sortable Analytics, to unify reporting across ad partners as well as provide data on content and marketing. Sortable Analytics also connects to Sortable's programmatic monetization stack.
Christopher Reid, founder and CEO of Sortable, said the new product emerged from conversations the company had spent with publishers that use its programmatic services, as well as his own background in publishing. He described trying to deal with various ad partners simultaneously as a fragmented process and akin to "vendor spaghetti." He said that the launch of Sortable Analytics aims to simplify those processes.
"The more time we spent with publishers, the more we realized that analytics are a huge part of monetization, but that monetization and revenue really extend into content and marketing," he said.
Reid said that expanding Sortable into analytics isn't a shift in business as much as it is an extension of what the company can offer to publishers.
He added that Sortable Analytics could soon also be offered to clients on the demand side, noting that the media and advertising backgrounds of recent hires like Ryan Fuss as CRO and Jennifer Lee Fields as head of strategic partnerships have sparked conversations with advertisers and trading desks.