CBC revenue up in 2018 as private broadcasting slide continues: CRTC
Overall broadcasting revenues in Canada dipped by 1.2%, while CBC revenues jumped to $1.06 billion in its conventional TV business.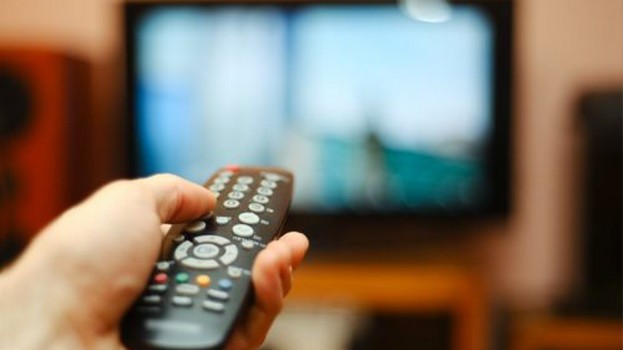 Overall broadcasting revenues in Canada slid by 1.2% between 2017 and 2018, according to new data released this week by the CRTC.
The biggest decline was found on the privately owned broadcasting side, with overall BDU revenues (including advertising and subscription) falling by around $168 million (or 2.0%) to $8.14 billion, compared with $8.58 billion the prior year. That's compared to $8.78 billion in 2016 and $8.94 billion in 2015.
Revenues for conventional TV continued to decline as broadcasters endure the pinch of weakening ad sales. Conventional stations reported revenues of $1.54 billion in 2018, compared to $1.61 billion in 2017, a 4.2% decline. (It should be noted that financial filings from both Corus and Bell Media have indicated that the TV ad market may be improving in this current fiscal year. In its most recent quarterly report, Corus said TV ad revenue was up 11% year-over-year, while ad revenue has increased for Bell Media in each of the last three quarters).
In the report, the CRTC noted that increases in programming and production expenses resulted in overall expenses exceeding revenues for the fourth year running for conventional channels. Overall, conventional stations posted profit losses of $135 million in 2018, compared with profit losses of $101 million the prior year.
However, Canadian Production Expenditure (CPE) spend was up 6.1% for conventional TV stations, with $656 million invested in 2018, compared with $618 million in 2017. The report noted that the bulk of the CPE increase came in the news and drama categories, with both climbing by $11 million. In total, conventional TV stations spent $216 million on drama, music and entertainment in 2018.
The outlook was slightly better for CBC's conventional TV business, which saw its annual revenue increase by 12.6% to $1.06 billion for 2018, compared to $944 million a year ago. The pubcaster's CPE spend also climbed to $580 million, up from $509 million in 2017, with the report noting the lift was mainly attributable to increased ad revenues and programming expenses due to CBC's broadcast of the 2018 PyeongChang Winter Olympics.
Within CBC's CPE spend for 2018, $161 million went toward drama and comedy, while $9 million was spent on reality TV.
Meanwhile, overall revenue for discretionary and on-demand services was down for the second year running, dropping to $4.24 billion, from $4.37 billion in 2017 and $4.42 million in 2016.
Image: Shutterstock