Fashion Television and Book Television to shutter
The CRTC has approved an application filed by Bell Media in December, with the channels set to go dark on Feb. 21.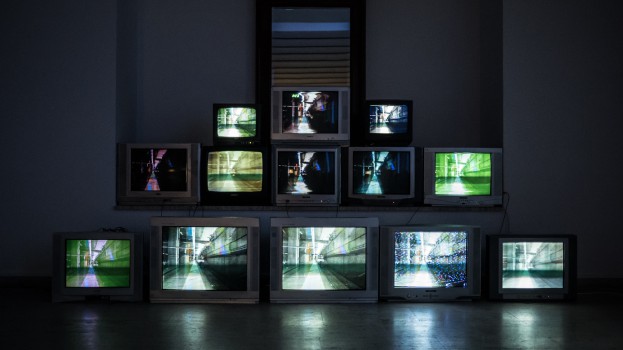 The CRTC has approved a request from Bell Media to close two of its ad-supported specialty channels, Fashion Television and Book Television. The application to shutter the channels was made on Dec. 18, with both channels set to go dark on Feb. 21.
Launched during the specialty boom of the mid-'90s and early 2000s, Fashion Television and Book Television both premiered on Sept. 7, 2001 by then-owner Chum Limited.
Fashion TV was focused on all things fashion, beauty, design, architecture and art, while Book Television focused on books, literature and other literature-related media. M&A moves in the mid-2000s saw ownership of the channels change hands as Bell Globemedia acquired Chum.
Both channels stopped producing original content many years prior, so the channel closures will have no impact on the overall level of Canadian production spending.
Despite the lack of new content, on its advertising and sales website, Bell boasted that Fashion Television reached an audience of 64,000 average weekly viewers, skewed towards a more creative and affluent audience. Book Television's average weekly audience was 192,000, reaching an adult, female-skewing audience
As the domestic television landscape has changed, Canada's private broadcast groups have reshaped and streamlined their specialty portfolios in recent years. In 2019, Corus shuttered Cosmo and IFC, as well as selling its majority stake in Telelatino Network (TLN). It also replaced its long-running specialty service Action with the Canadian version of Adult Swim the same year. Meanwhile, in late 2017, Rogers ended its channel partnership with Vice Media on the Canadian specialty channel Viceland.
Image: Unsplash
A version of this story originally appeared on Playback.