CBC given one-year extension on digital TV changeover
The CRTC ruled the public broadcaster can keep some analog transmitters operating for another year.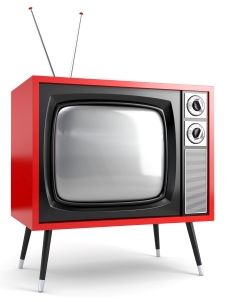 Some Canadians will be watching the CBC on rabbit ears for another year.
The CRTC on Tuesday ruled the public broadcaster can partly miss Canada's Aug. 31 analog-to-digital switchover and continue broadcasting over-the-air TV signals into certain markets from 22 transmitters until Aug. 31, 2012.
The regulator gave the CBC a pass because of its public broadcast status.
"A one-year extension is necessary to guarantee over-the-air viewers in some mandatory markets do not lose access to the signals of CBC television stations and have sufficient time to find alternate means of accessing them," the CRTC said in its ruling.
The extension will affect around 1.4 million Canadians that could have lost their CBC signal had the 22 transmitters been switched off at the end of the month.
The public network will switch, in all, 25 local TV stations to digital at the same time rival private TV stations countrywide do so on Aug. 31, 2011.
Those TV stations fall within 28 Canadian markets, including provincial and national capitals, where the CRTC has ordered that they be served by digital TV signals on Aug. 31.
From Playback Daily